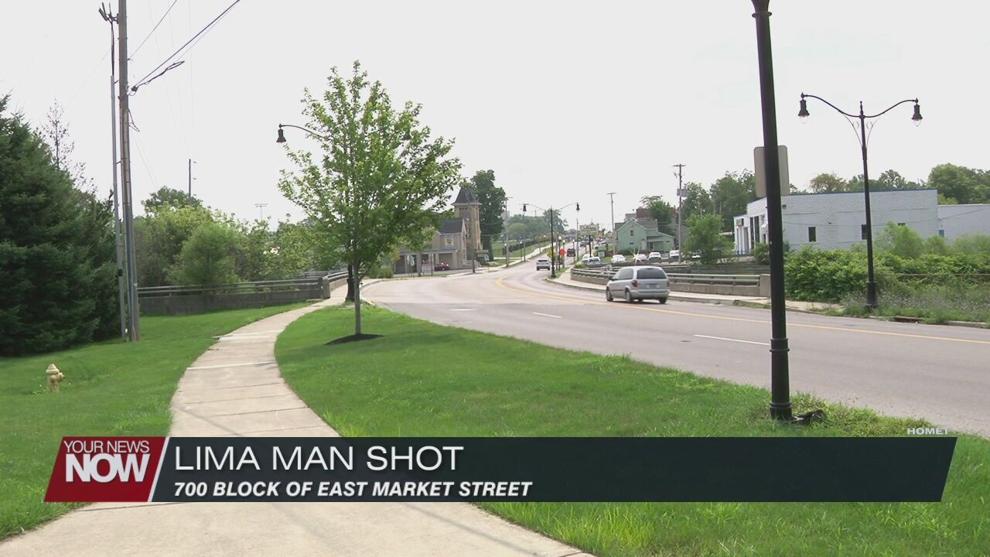 An investigation is underway into a shooting in Lima.
On Monday, July 19th at 11:49 PM, officers responded to Lima Memorial after receiving a report of a male with a gunshot wound.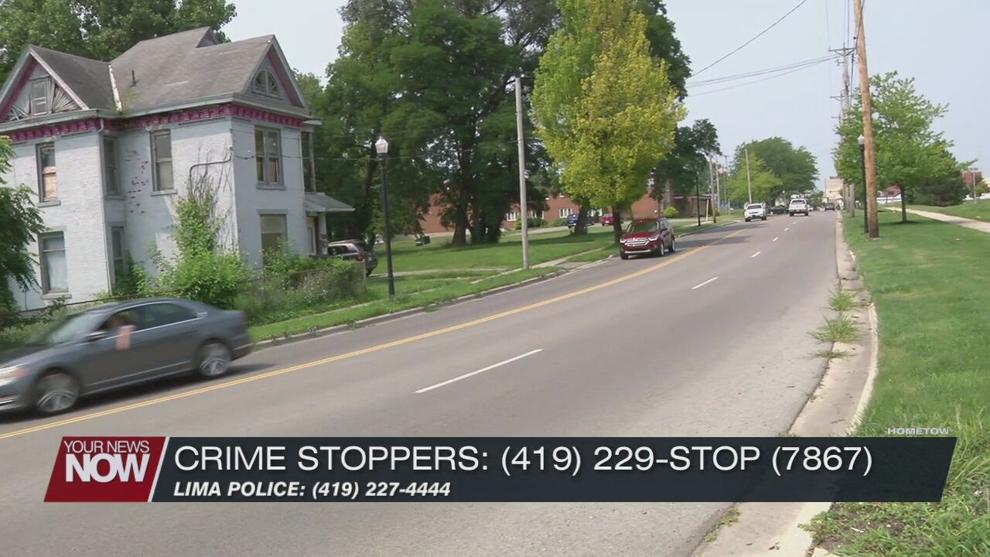 Officers identified the victim as 20-year-old Aqruez Bratton of Lima, who had suffered multiple gunshot wounds. Bratton advised officers that the incident occurred in the 700 block of East Market Street.
The victim's injuries are non-life threatening, according to the Lima Police Department. 
Anyone with information is asked to contact Crime Stoppers or Detective Matt Woodworth at 419-221-5293 or 419-227-4444.