Each box of cookies sold are opportunities for the Girl Scouts to grow and with your help, they can reach the stars.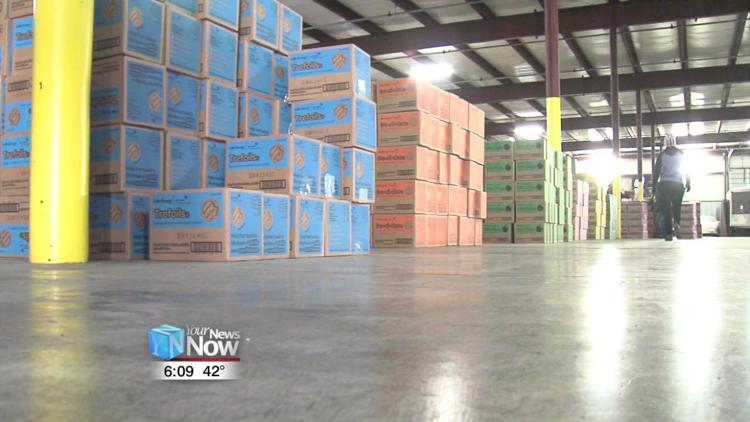 Millions of Girls Scouts across the country have started their 2019 cookie sales. As an entrepreneurship incubator for the next generation of female leaders, "cookie season" is the largest financial investment in girls annually in the United States. Locally, the Girl Scouts of Western Ohio use the program to teach the girls about business and finance by creating a budget and determining money earnings to provide their troop with the funds for projects and programming. But most of all it builds self-esteem.
"So it really helps when balancing a budget and with how to earn money and also with public speaking, how to talk to people, how to start conversations because most people start off shy but then they will also end up being where they'll talk to people more, they'll start conversations more, and they won't be shy about it as much," explained Michaela Shawhan, senior Girl Scout.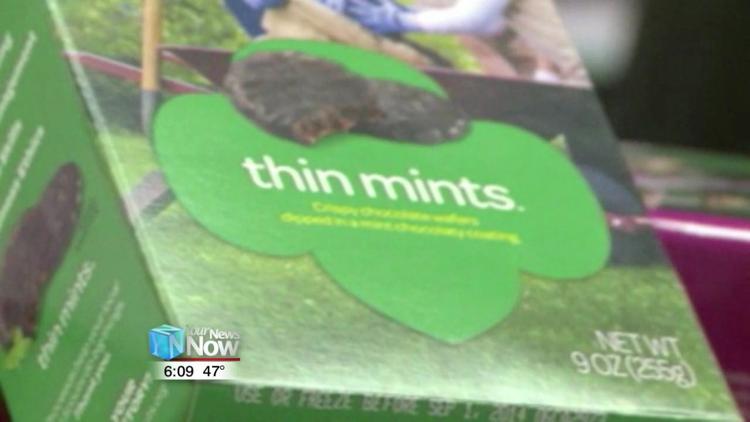 Pre-sales through individual scouts are happening now with cookies delivered in late February. Cookie booths will pop up in early March for sales. New this year is "Cookie for a Cause" where you can purchase cookies that will be donated to local non-profit organizations such as food pantries, children's hospitals, and veterans programs along with active military.
All proceeds from the sale of cookies stay within the Girl Scouts of Western Ohio District.