A Van Wert woman is bringing her community together to make their area's foster children a little more cozy.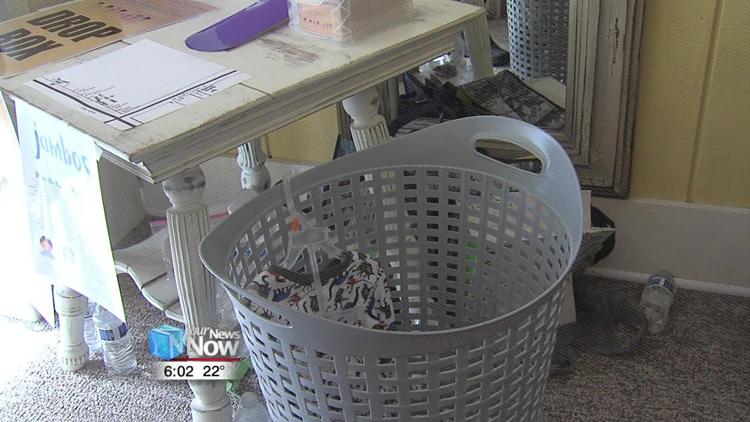 A Jammie Drive was held in downtown Van Wert, encouraging people to donate pajamas for foster children with the Marsh Foundation. Originally with a goal of 500 sets of pajamas, organizer Bri Fishpaw says they decided to raise that goal to 1,000 after nearing their original goal before Saturday's event. Fishpaw felt pulled to put on the drive after hearing stories of children arrive to their foster placement with nothing but the clothes on their back.
"I think, one, just so the foster families and kids know that they are supported, but also these kids show up with nothing, which is crazy to think about," said Fishpaw. "I'm blessed to have more than enough so it's hard for me to think of having little to nothing, so for them to have something that's their's that they can carry along, that means more than we can physically understand."
Several downtown business but out drop boxes for the pajamas including The Curvy Closet and Humble Bumble Kids Boutique. Some of them, like MOD Boutique, offered discounts to give an extra incentive to reward people for donating.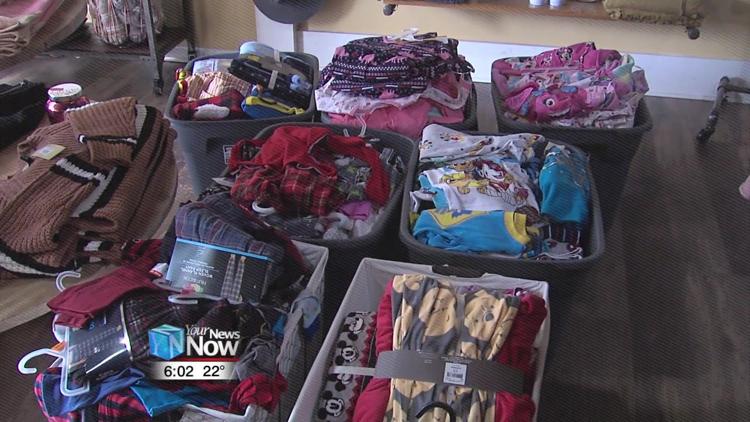 "I thought it was a good way to get the town together," said MOD Boutique owner Emily Banks. "Not only women, we've had men in here buying gift cards and stuff like that for their ladies. [It is] a good way to get people in here and to get jammies. If you're going to drop of jammies, you're going to get a discount and that's what we want."
Fishpaw hopes to make the drive an annual event but will also accept donations year-round. She can be reached on Facebook by searching "January Jammie Drive" in the Events section.