A new bike and pedestrian trail in Allen County will allow Delphos and Spencerville residents to get around easier than before.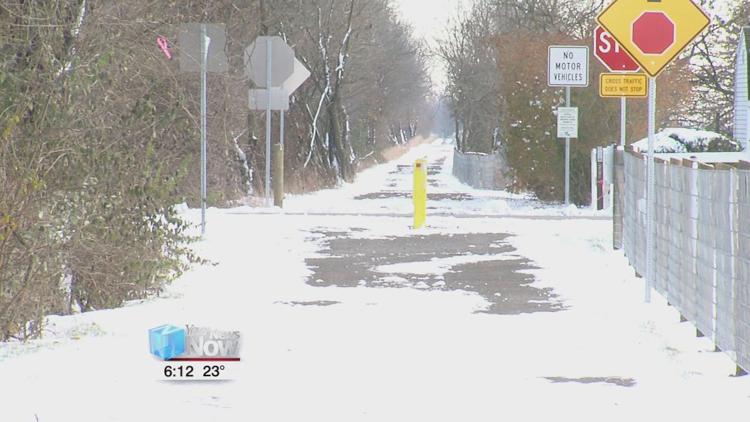 The Johnny Appleseed Metro Park District just recently finished phase two of its Miami Erie Canal Towpath. An additional four and a half miles of new crush limestone trail were added during this phase, making it a total of 8 miles. The cost of phase two was around $700,000 making the total $1.2 million. The trail begins off of Zion Church Road and continues through to the southern part of Delphos. This project has been going on for 2 years creating a nice stable pathway to connect the two canal cities.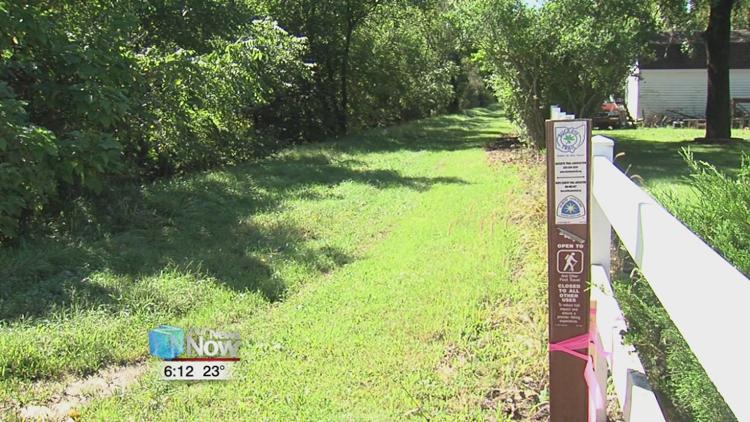 "We're really excited for people to be able to get out and use it and the quality of life that I think it'll afford some people in Allen County," said Tyler Black, Johnny Appleseed Metro Park District Deputy Director.
The park district is currently working on constructing a small park along the canal and will be hosting a grand opening on June 6, 2020.