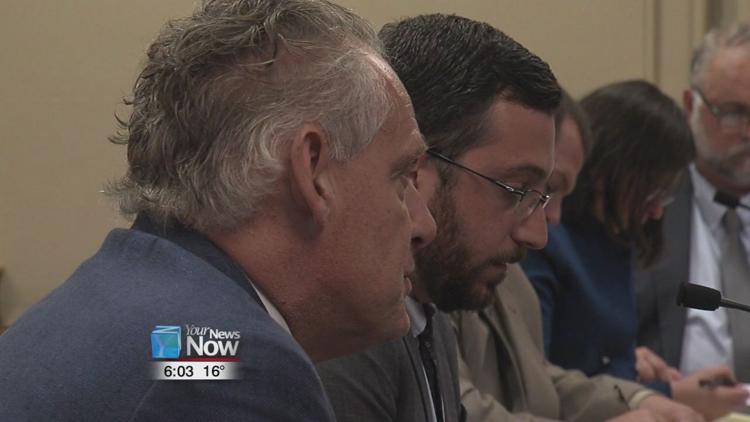 The 3rd District Court of Appeals has rejected overturning a verdict for a former Mercer County man who was found guilty of making threats to his family.
Jeff Rasawehr filed an appeal saying that the Celina Municipal Court and visiting Judge David Faulkner made errors during the trial that impacted the outcome. But the appellate court found that Rasawehr's argument was not sound and rejected the appeal. He was sentenced to community control after he was found guilty by a jury on one misdemeanor count each of menacing by stalking and telecommunications harassment.
Rasawehr has filed federal cases against Mercer County public officials which are still pending.