During closing arguments, the state made a point to say this case was straight forward. The jury must have thought so too as they found Robinson guilty on all seven charges in just one hour.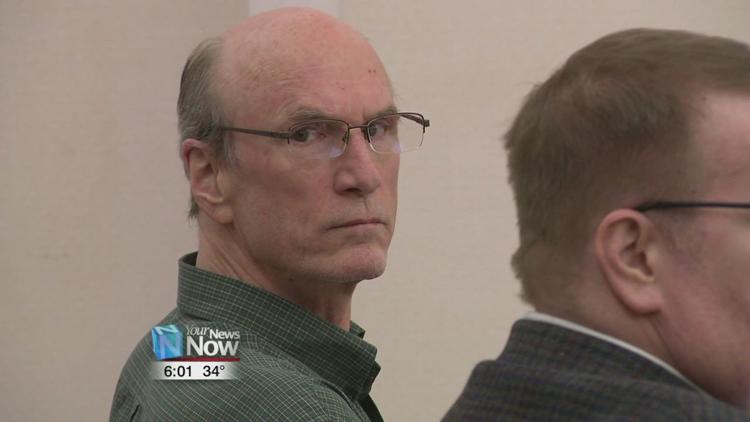 Robinson was sentenced to 27 and a half years in prison for charges of aggravated vehicular homicide, two OVI charges, and four charges of aggravated vehicular assault. All these charges for the crash he caused going the wrong way on I-75, crashing into the Watson and Frye family, killing 15-year-old Christopher Watson. The family was returning to Michigan from Disney World.
Before sentencing, Robinson claimed the crash unfolded differently. He stuck to the claim he was confused by his GPS. He said he tried to turn around on the exit ramp and that he tried to help the family.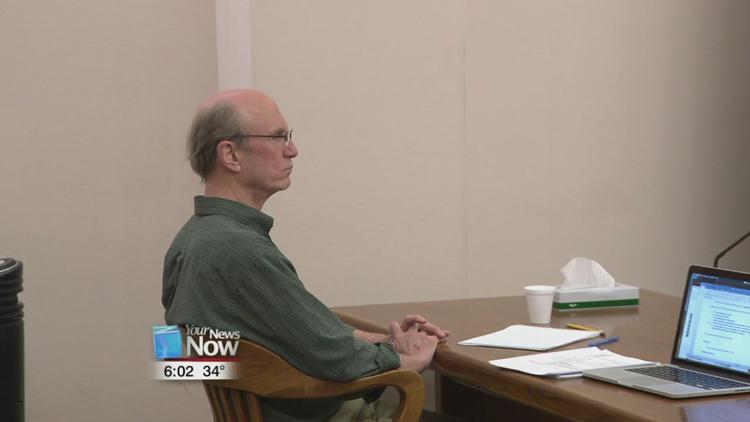 "When I got out from my vehicle after the accident, the first thing I tried to do was to go your car to help you," Robinson said. "And I'm sorry about all this. I'm so sorry."
The judge responded saying no evidence in the trial supports any of those claims.
"But this diatribe that you just went on in this courtroom, did nothing but show me how unremorseful you are," Judge Terri Kohlrieser said. "Most of what you said was about you. Not about those people sitting in those two or three rows back there."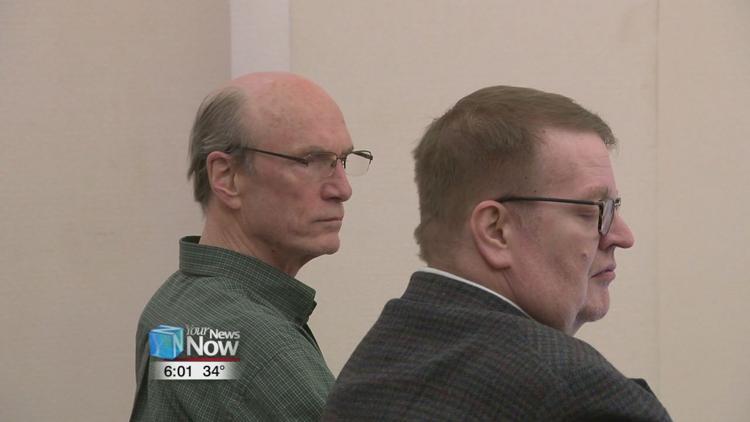 During closing arguments, even the defense attorney said all he could think about saying was how he sympathizes with the victim's pain.
"The best that we can hope for, for the Watson family, is that the pain of grief, could be replaced by some pleasant memories of the short time they had Christopher with them," Steve Chamberlain said, defense attorney.
It was a very emotional courtroom all day long. One family member spoke on behalf of all of them to say, they forgive Robinson and hope to move on now.