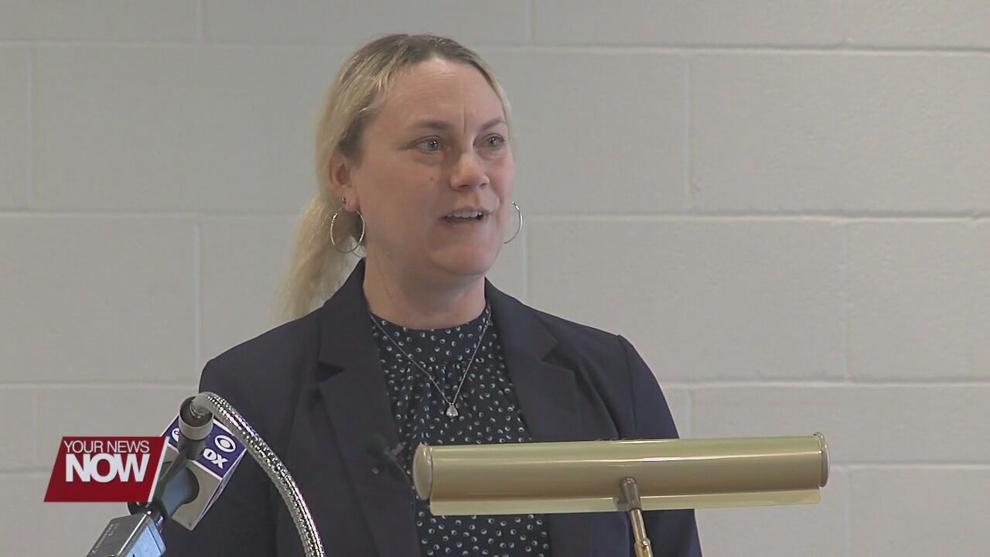 Judge Jeffrey Reed has requested that a visiting judge cover the residency complaint surrounding Lima mayoral candidate Elizabeth Hardesty.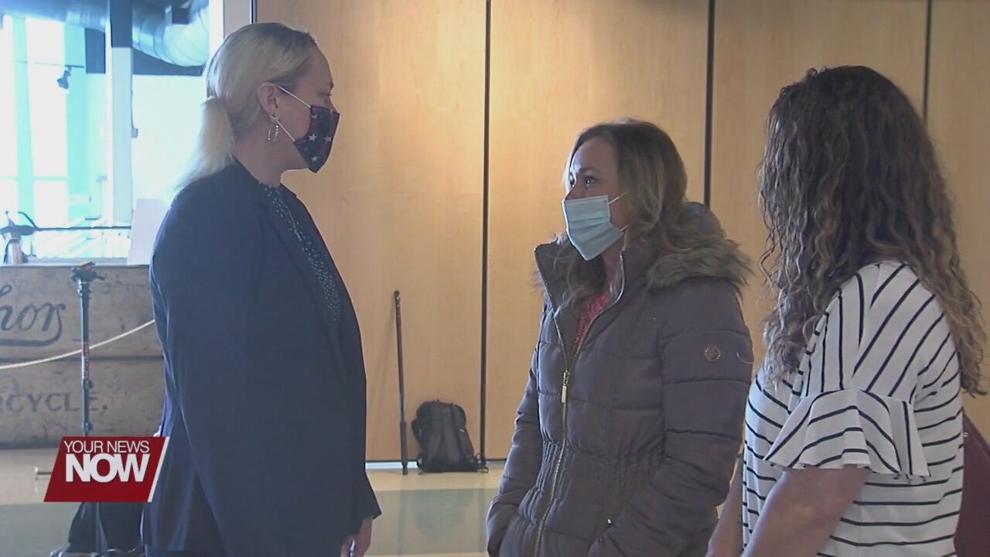 The complaint was filed last week, once again challenging whether or not Hardesty can be considered a resident of Lima. This case was originally assigned to Reed, who felt that as someone who will eventually vote for the new mayor, his involvement didn't feel appropriate. He instead asked the Ohio Supreme Court to assign another judge to the case.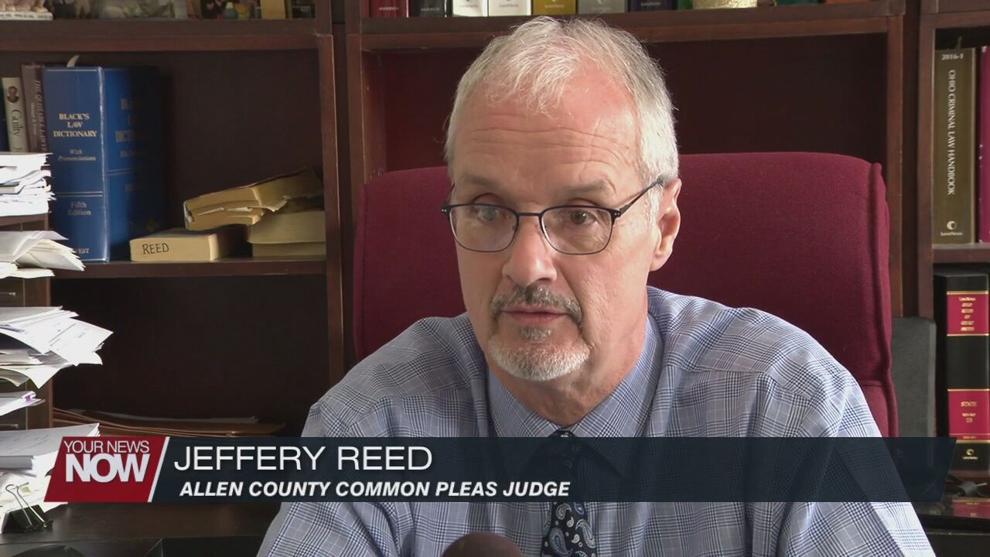 "I think the people and the parties involved and the community deserve to have an impartial look at this issue, from someone who doesn't live in the city, isn't going to vote for the mayor, and doesn't know anybody involved," said Reed.
The process is underway and the court is waiting to hear back when a decision is made.
Your News Now also spoke with Allen County Prosecutor Jurgen Waldick, who says that the board plans to file a response by the end of this week.