A St. Marys man will be spending a couple decades in prison for rape of two girls over a six year period.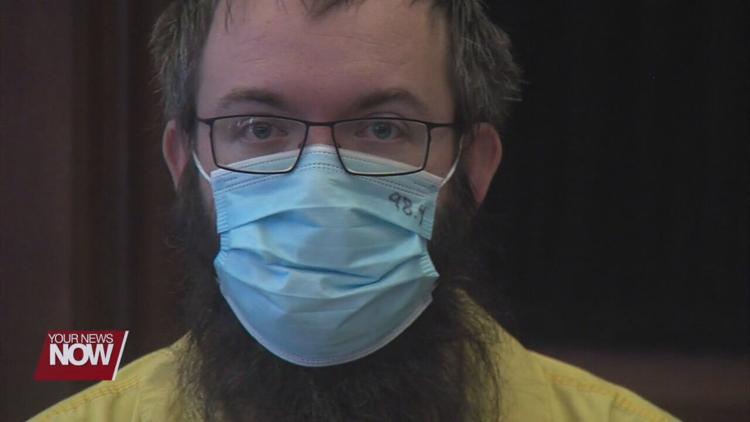 Due to a negotiated plea in Auglaize County Common Pleas Court, Blayne Brock will be headed to prison for 23 to 26.5 years. Last month, he pleaded guilty to two counts of rape and two counts of gross sexual imposition. 17 other related charges were dismissed. The victim's ages when Brock committed the crimes were 10 and 11 years old. They happened as early as April 2014 and as late as August of this year.
Brock will have to register as a tier three sex offender. He was given credit for having served 47 days in jail.