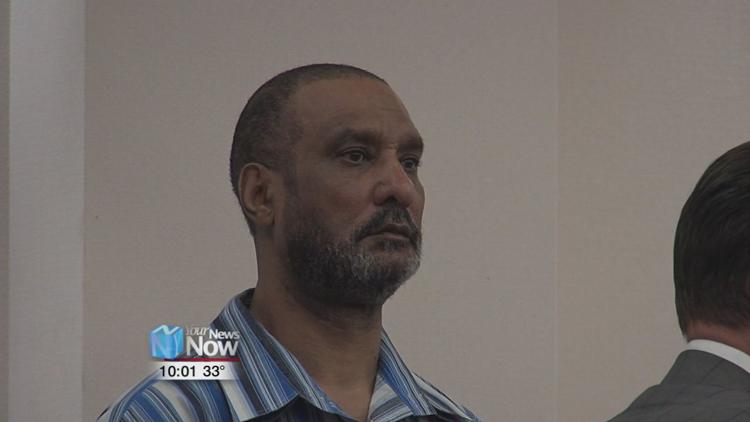 Your News Now at 10: An update tonight (1/31/20) on the trial we've been following all week.
After hours of deliberating and revisiting evidence, a jury has handed down the verdict for Kenneth Cobb. The jury found Cobb not guilty for the murder of Branson Tucker. They did find him guilty of felonious assault. There was some excitement in the court after the verdict was announced. The judge found him guilty for having weapons under disability. During the case, we learned Cobb and Jerome Fuqua were gambling with three others last January. There was a disagreement that led to the shooting. Cobb admitted to police he shot Tucker but claimed self-defense. The 60-year-old could spend up to 14 years in prison. His sentencing is scheduled for a later date.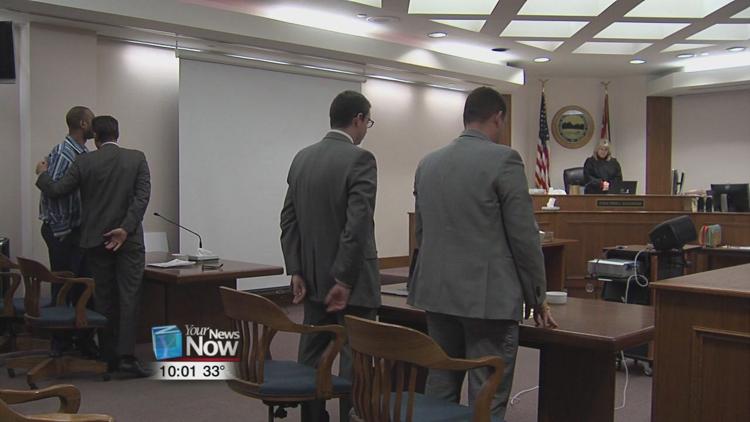 The other man involved in the fight, Jerome Fuqua, is scheduled to start his trial in late February.
1/31/20 8:01 Update: The jury has returned with a verdict in the trial of Kenneth Cobb. Cobb was found not guilty of murder but the jury did find him guilty of felonious assault. We will have more tonight on Your News Now at 10 and 11.
Your News Now at Five: The jury hasn't made a decision yet if 60-year-old Kenneth Cobb is innocent or guilty of the charge of murder.
The jury returned to deliberations on Friday morning, by watching an interview that Cobb made with the Lima Police Department. For now, they are still weighing all the evidence in the case. Cobb is charged with the shooting death of Branson Tucker more than a year ago during an after-hours dice game. Cobb admitted to shooting Tucker but claims the shooting was out of self-defense.
The jury is trying to decide if he's guilty or not on the charges of murder and felonious assault charges. We will update as soon as the verdict comes in.