Early Thursday afternoon, the jury was handed the evidence and headed into deliberation in the trial of John Kehoe. As of 7 p.m. Thursday night, the jury couldn't come to a decision and need more time deliberate. They will continue on Friday morning.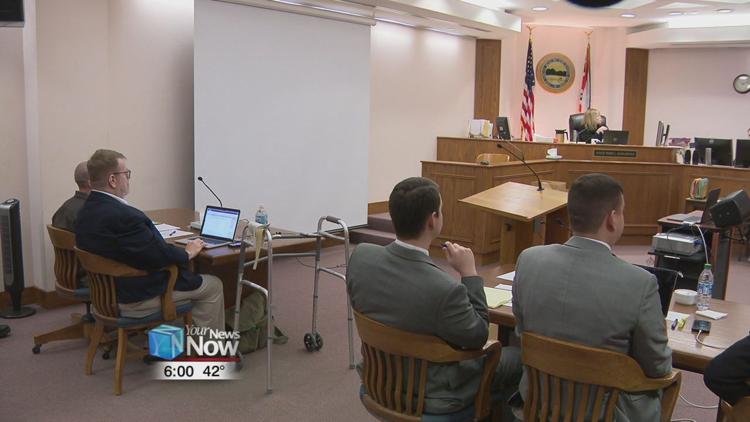 The defense chose not to present any evidence to start day three of the trial. So the jury heard closing arguments before they started deciding on Kehoe's three rape charges. The state says they've proven all the elements in the charges and that Kehoe has no credibility after lying to the detective. The defense says Kehoe acted as anyone would when speaking to police. The defense pointed out things in the evidence to say this was a consensual matter and Kehoe was scared because he cheated.
"And he's looking and he's starring at his life in front of him and saying, 'Oh my god...I'm about to lose everything,'" Steve Chamberlain said, defense attorney. "Not because I committed a crime because I couldn't keep my penis in my pants and have sex with somebody."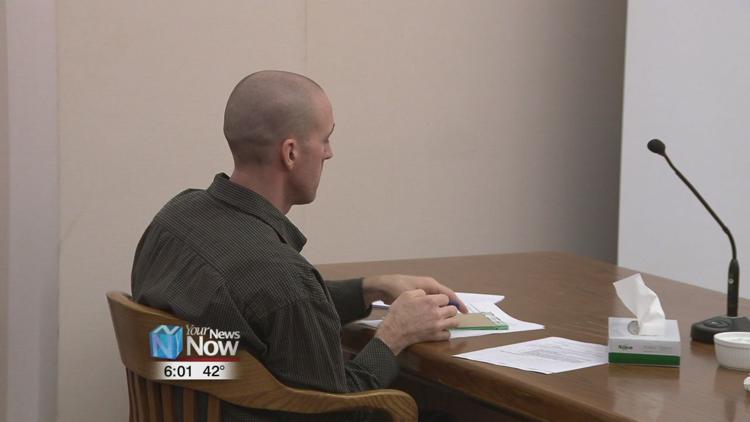 The prosecution says Kehoe knew he took advantage of a woman who was impaired from the alcohol he provided her with.
"I don't know if this is premeditated or crime of opportunity but either way which is worse?" asked Kyle Thines, assistant Allen County prosecutor. "Either he feeds her drinks planning on doing this or she's so drunk and passed out he decides, 'Hey you know what? Here's my chance.'"
The jury will meet again at 9 a.m. Friday. We will have verdict as soon as it comes in. Continue to follow Your Hometown Stations for an update.