The latest Ohio Supreme Court Justice made a stop in Lima and spoke to Your Hometown Stations about her early time as a Justice.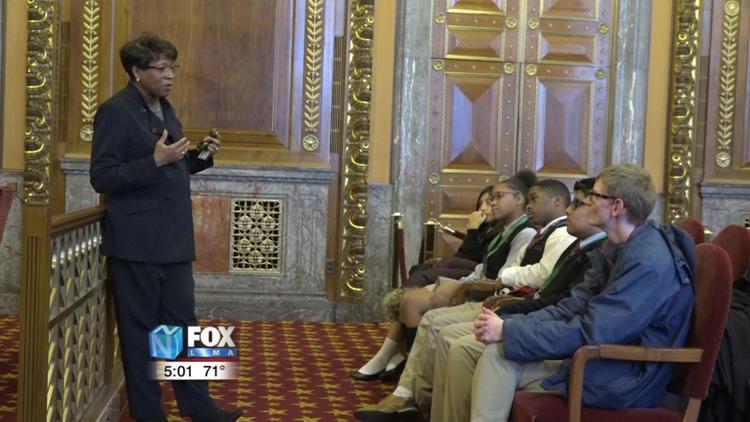 Justice Melody Stewart was recently elected to the Ohio Supreme Court in November last year. She said so far she finds the job to be overwhelming yet rewarding. Stewart is the first African-American woman elected to the Ohio Supreme Court. Stewart said it's an honor just to be elected and is grateful for the people who helped get her there. As a Justice, she said she finds herself enjoying speaking with different communities, particularly about their faith and confidence in the judicial system.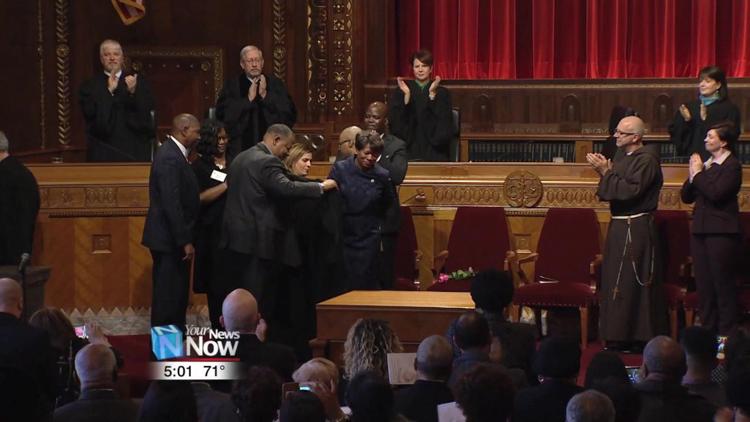 "I try to educate everyone, wherever I go, about the differences in our courts," said Justice Melody Stewart. "Our trial courts and our immediate appellate courts and our Ohio Supreme Court. I think the more informed the public is, the electorate is, the more educated votes are and the more likely people are to participate in voting for the judiciary."
Justice Stewart hopes when she ends her time with the Supreme Court, people can say she helped improve the judicial system.