We have more details on a shots fired call from last night and we now know an arrest was made.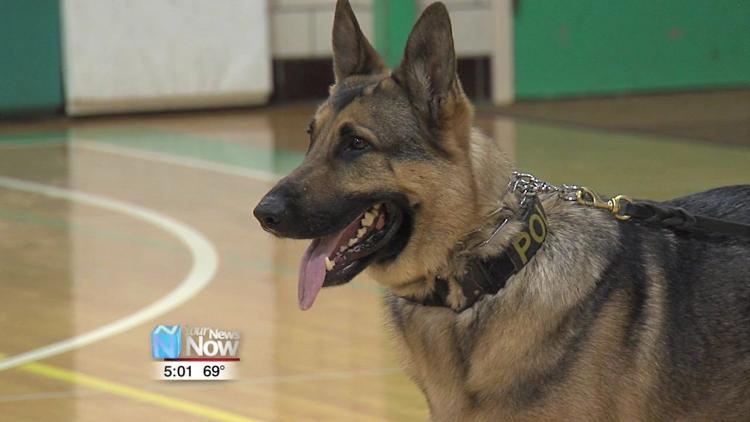 According to a news release from the Lima Police Department, 42-year-old Delee Mallory was arrested on suspicion of having weapons under disability, obstructing official business and resisting arrest. Mallory's arrest came in part to a K-9 unit by the name of King. Officers were called to shots fired inside of a home just before 11 p.m. at 326 S. Pierce St. Using the K-9 unit they tracked Mallory to a near by motor home. Mallory resisted officers initially which is when king stepped in to assist with the apprehension.
"Going through all the work with the K-9's that we do, the different training, it was good to see it all actually finish and pan out," patrolman Steven Torres said. "So it was a good feeling for me and the dog."
Torres said most of the time suspects get into cars to get away, but this was King's first track that resulted in immediate apprehension of a suspect.