Kenneth Richey is back sitting in the Putnam County Courthouse as he is on trial for retaliation once again.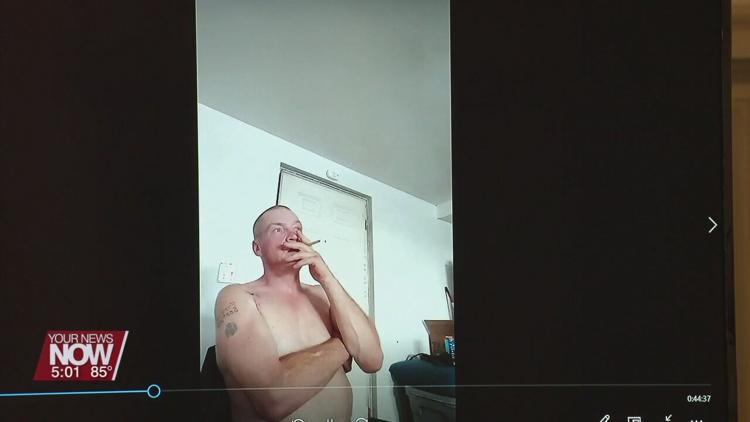 Richey faces charges of retaliation against, who the prosecutor believes, is Randall Basinger, former Putnam County prosecutor and judge who crossed paths with Richey. The jury was shown part of a September Facebook video, where Richey first talks about suicide. Then he says he won't die until the man that ruined his life, his children, and grandchildren all die. Richey does not name a person. Three other videos came to light through investigation that made similar threats but doesn't name a specific person. Richey was living in the Columbus area when he made the September video.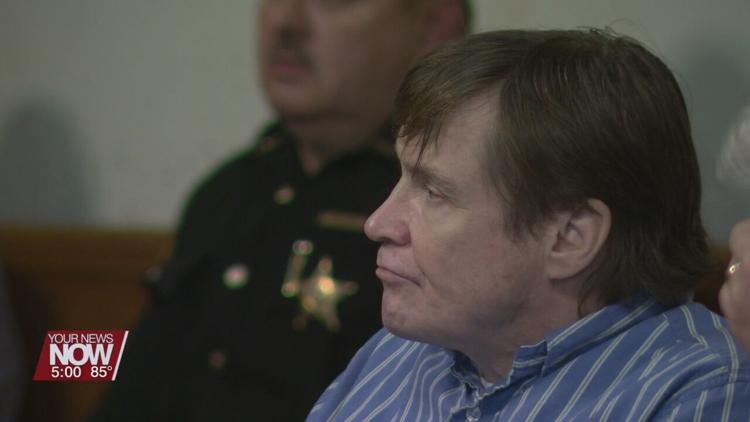 "The defendant said because that man had prevented him from having a family, that that man, his kids, and his grandkids would die that night," said Micah Ault, assistant Ohio Attorney General assigned as the prosecutor in the case.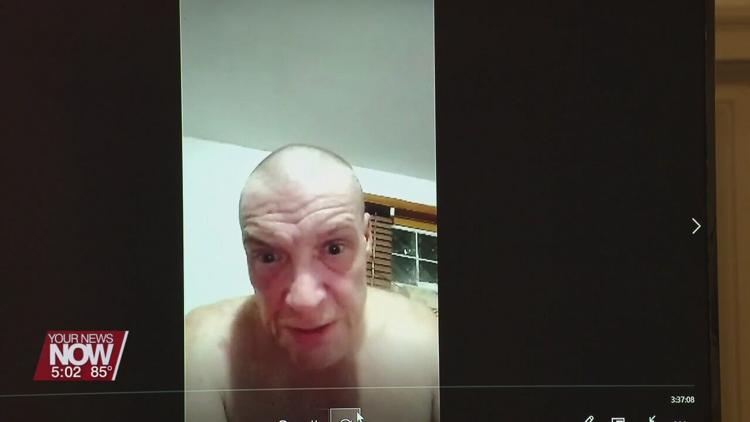 The defense attorney says you can't convict Richey because of past behavior and because he mentions no names in the videos.
"And not only does the government have that burden of proof, that the fact the intended target of these drunken, stupid comments was Basinger, but that Kenny knew or had reason to know at the time that these threats if targeted to Basinger would trail back, that he would know," said Gregory Meyers, Richey's attorney. "He didn't know."
Richey was convicted for retaliation against Basinger in 2012. He was also on death row for a conviction on aggravated murder, a case Basinger prosecuted, but an appeal overturned the case. His trial will continue on Tuesday.