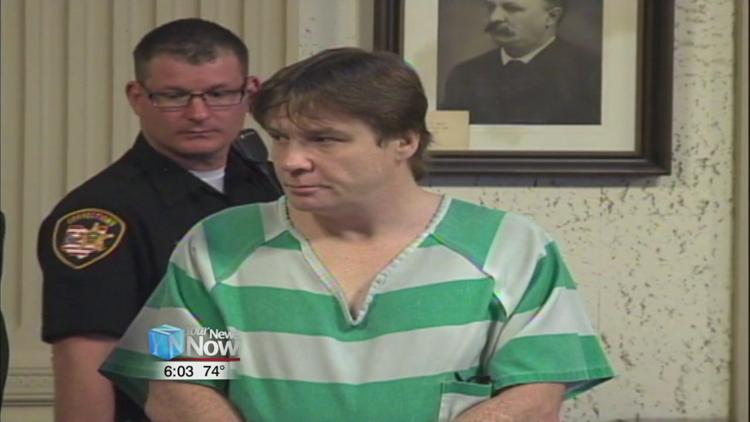 A man that has a long history of being in trouble with the law in Putnam County, is back in its county jail.
55-year-old Kenneth Richey is back behind bars after an arrest warrant was issued for him on the charge of retaliation. Back in 2012, Richey was sentenced to three years in prison on a retaliation charge, for making threats against then Common Pleas Court Judge Randall Basinger. It hasn't been released who the victim is in the new charge, but the Ottawa Police Department is the investigating agency.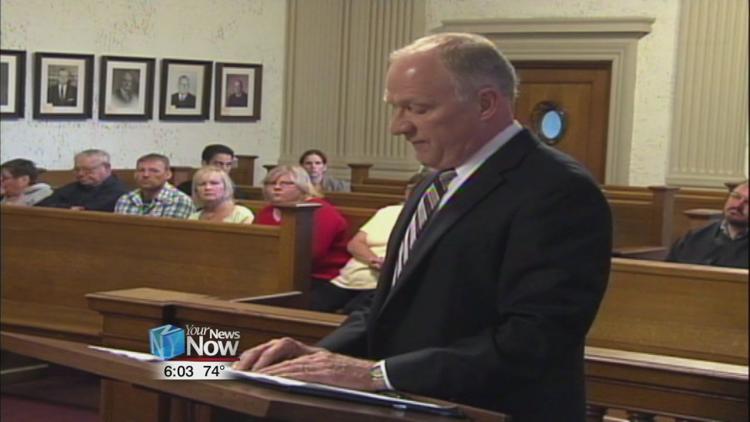 Richey gained international notoriety for sitting on death row for starting a fire that killed a 2-year-old Columbus Grove girl in 1986. Richey, who also has dual citizenship with Scotland, received letters of support from members of the British Parliament and Pope John Paul the second, to ask the State of Ohio not to execute him. After 21 years in prison, his case was overturned on appeal and was released, until his 2012 charge. Richey was arraigned on the new charge today and will be back in a Putnam County court next week for his initial appearance.