Ohio now recognizes the month of May as Neurofibromatosis Awareness Month, all thanks to a Kenton man.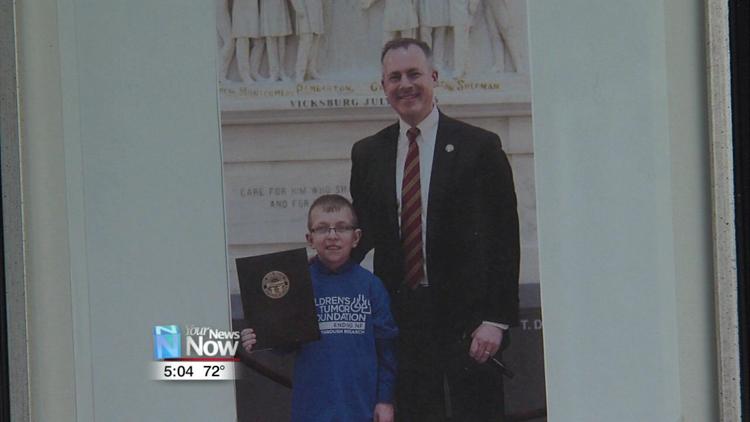 After his son, Bryce Wells-Gossard was diagnosed at 10 months old, Larry Gossard has been raising support and awareness for NF. It is a genetic disorder that causes tumors to grow on nerves anywhere in the body. Gossard and others started with a fundraiser known as the Cruise in for a Cure. It caught the eye of state treasurer Robert Sprague. He was a state representative at the time and he helped Gossard get legislation done. The state house and senate unanimously passed a bill recognizing NF month. It was signed into action last March.
"It's unbelievable," Said Gossard. "I can't believe it went from starting a small little fundraiser ten years ago to getting a law passed. I mean it's been something to be able to have something like this for my son to remember and to be able to raise awareness about NF, not only for Ohio but across the nation."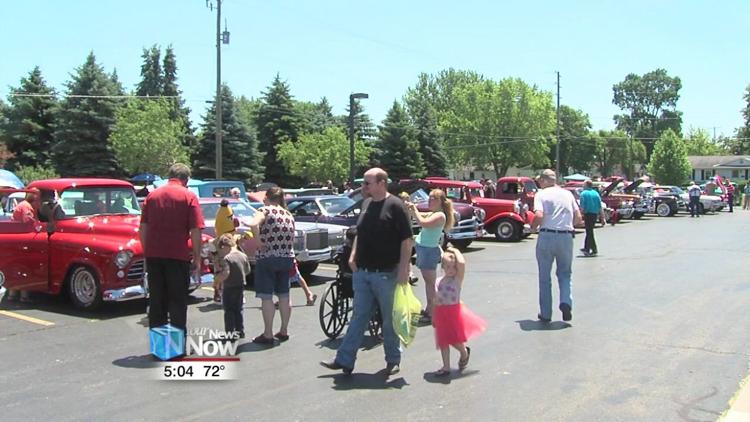 Gossard also represented Ohio last year on capital hill to secure national funding for NF research.
"I tell people it can happen to any child at any time at birth. When I found out about it I couldn't even pronounce the word 'neurofibromatosis.' It's somewhat difficult for people to pronounce. But the more I learned about it, the more I wanted to get involved and see what I could do."
Next Friday, May 17 is also recognized as World NF Awareness Day.