Thanks to the generosity of the employees of a local business, stray and injured dogs and cats will be taken care of.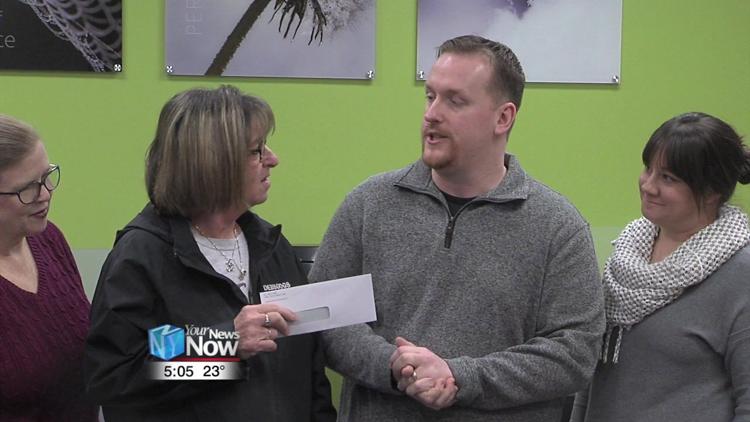 Representatives of KeyBridge Medical Revenue Care presented Deb's Dogs with a check to help in her efforts to help animals. The employees raised the money through a yearlong of activities including dress down days at work.
"Every year we do a Jean's Day donation where employees donate for a worthy charity," said Paul Briggs, senior patient care representative. "This year it was Deb's Dogs and we're just thrilled that we're able to do almost $1,300."  
"We appreciate it so much," said Deb Helser. "It's to pay the vet bills, it's to buy supplies for our animals and without that we couldn't be able to do it." 
Helser says 2019 has already been a busy year for them.