It's a universe of stories this summer at branches of the Auglaize County Library District.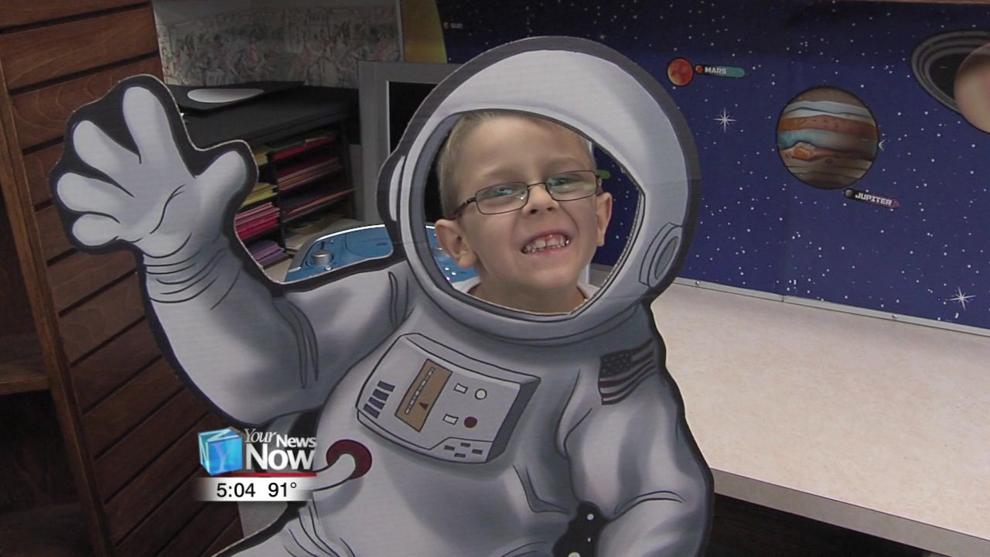 Space themed activities are blasting off in celebration of the 50th anniversary of Neil Armstrong's first steps on the moon. Monday morning, youngsters at the Cridersville Library's weekly Story Time getting to hear four stories centered around characters eager to learn about the stars and planets and being an astronaut. Parents say these themed based events are fun for the whole family.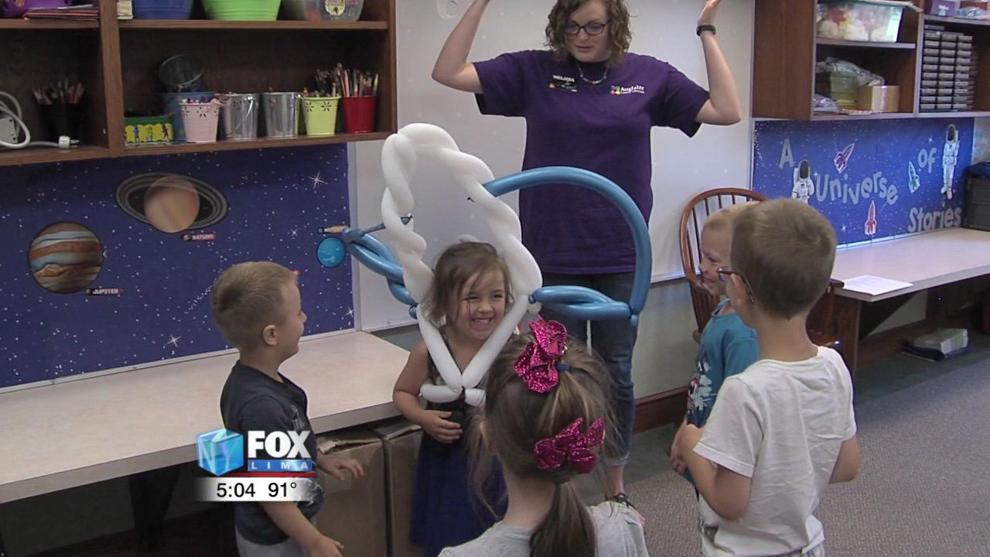 "We are having a lot of fun with all the space themed books and crafts and activities that the libraries are putting on this summer and everybody's very excited about the 50th anniversary of the moon landing and all the events around that," commented Mary Anne Froehlick, who enjoys the space themed Story Time.
Story Time is held every Monday at 10:30. The library district also has a family pass to the Armstrong Air and Space Museum available to check out as well.