The Findlay Police Department is asking for the public's help in locating a suspect in Monday's armed robbery of the Exxon station on Fostoria Avenue.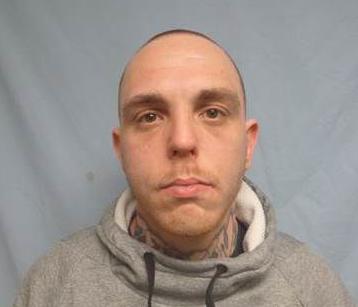 The police have issued a national arrest warrant for Kip A. Wright of Findlay. On Monday, the Exxon station at 1831 Fostoria Avenue was robbed just before 7 a.m. Investigators say the suspect pulled out a handgun and demanded money from an employee. The employee was walking toward the register when the suspect struck him in the face with the gun. The worker got the register open and the robber ran off with the cash, heading west behind the next-door apartment complex.
If you have any information you're asked to contact the Findlay police at 419-424-7150 or Crime Stoppers at 419-424-TIPS. You may remain anonymous and could be eligible for a cash reward.