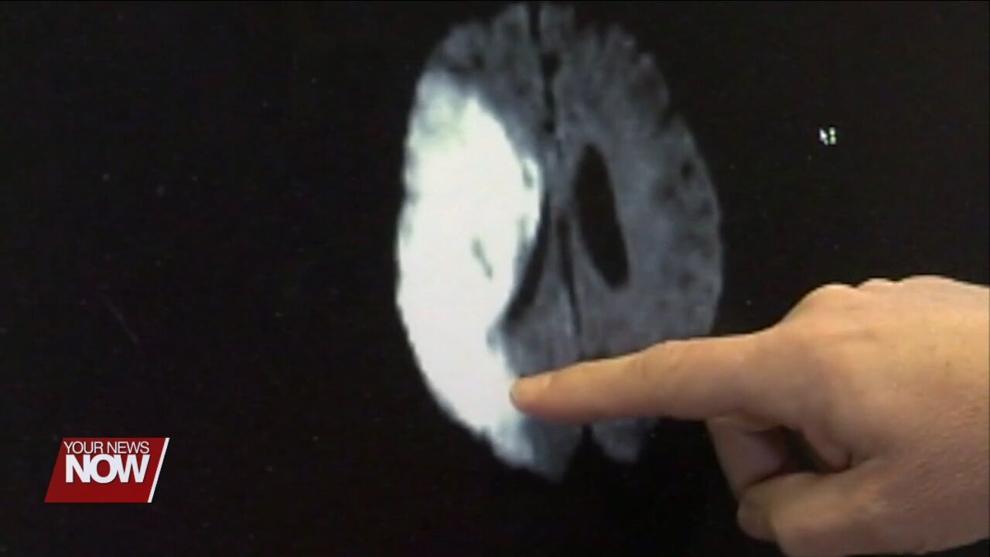 LIMA, OH (WLIO) - When facing a stroke, time is of the essence in order to get the proper medical attention you or your loved one might need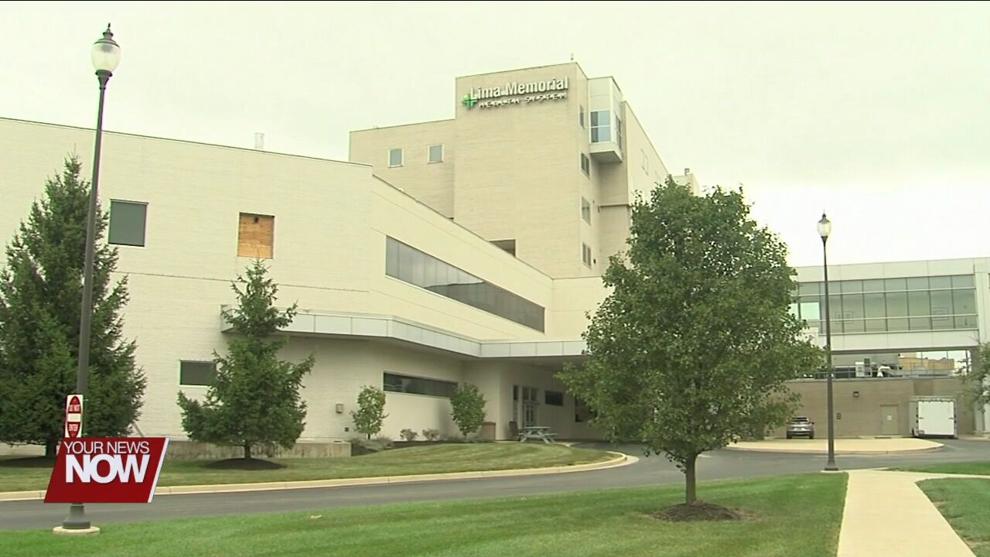 Lima Memorial Health System wants residents to be aware of the warning signs of a stroke. You can follow an acronym titled "BE FAST", which tells you to watch out for symptoms such as Balance, Eyes, Face, Arm, Speech, and Time. Lima Memorial officials tell us they are ready to take care of patients at a moment's notice.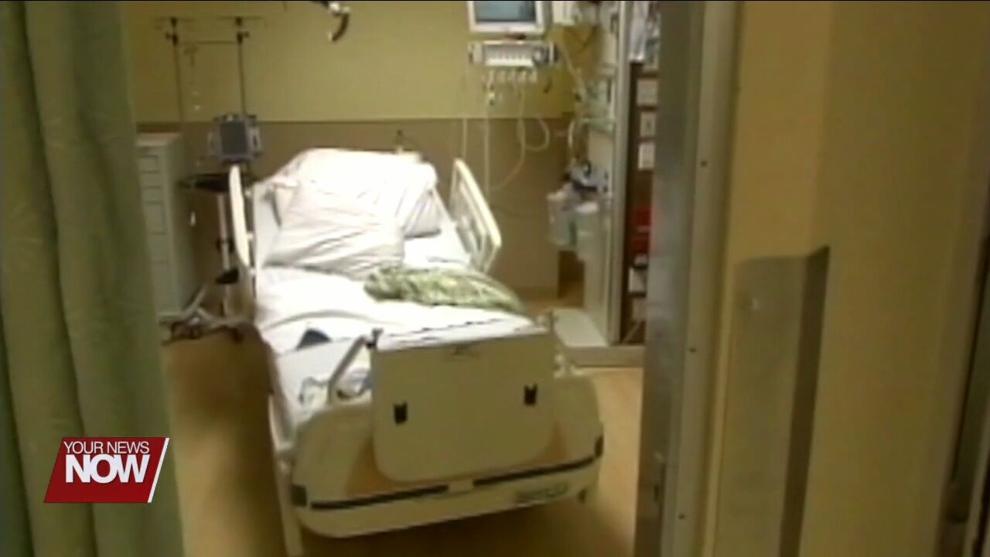 "We are stroke certified center meaning we do have a neurologist on-call 24 hours a day to get you seen and evaluated as fast as possible," explained Paul Leonard, assistant medical director for the emergency department. "We have a great care center so that if you are a candidate for that clot-busting medicine we can keep you here and continue to monitor you and call any specialist necessary on the way if things change."
A stroke occurs when blood flow to the brain is slowed down or impacted, usually from a blood clot.