After months of consideration, the fate of the Koneta Hotel in Wapakoneta has finally been decided.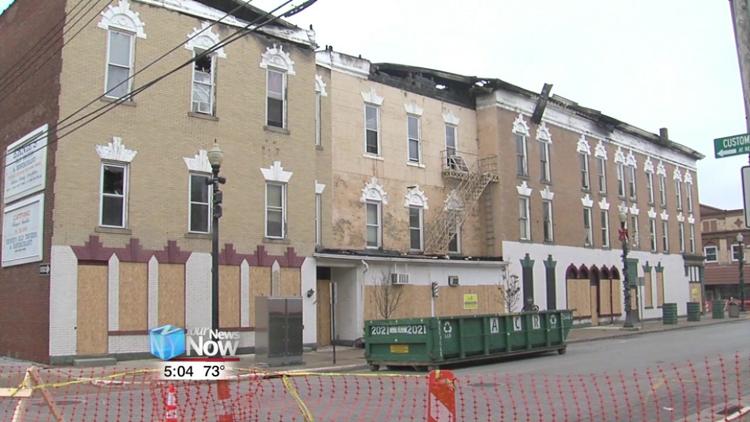 Five months after a late-night fire damaged the building and displaced several families, the owner of the property and the city have come to the conclusion that what is left of the building must come down. Although originally plans to redevelop and renovate the building were discussed, the recent rainfall made the task too big a project for anyone local to pursue.
"During that time [of consideration] we had 35 inches of rain, so without a roof, the building just kept going downhill," said Stephen Walter, who owns the property via his company SC Walter Properties Ltd. "We're not sure at this point what we're going to do. We've got a couple of ideas but haven't made a final decision."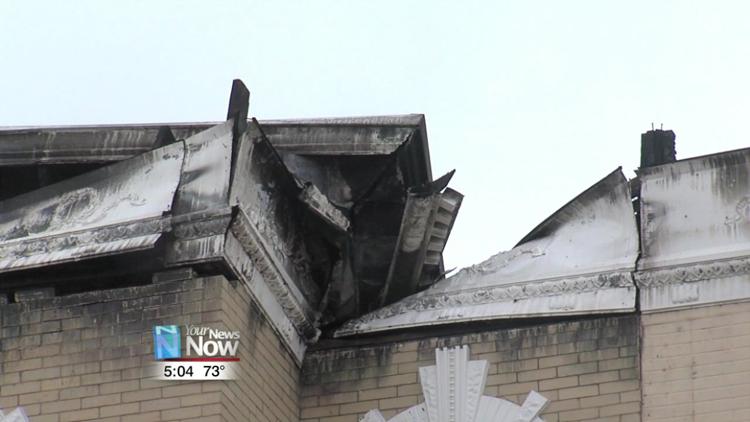 Crews are scheduled to start clearing out the building on Tuesday, May 28, 2019. Demolition will follow at some point in June.
The case against Wesley Slaughter, 19, who was arrested and charged with multiple counts of aggravated arson in connection to the fire, is currently in the Auglaize County Common Pleas Court.