With the bitter cold on the way, humans aren't the only ones that will be affected by the weather. The extreme cold can take a toll on our four-legged friends as well.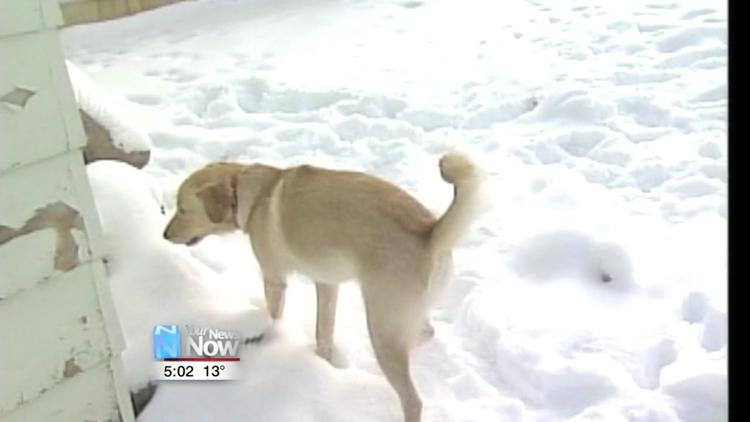 For those in the area that may not be able to take in their dogs, there is one local kennel that is opening their doors to keep the pups safe over the next few days. "Kountry Kennel" in Fort Jennings is offering free shelter to outside dogs through Saturday. The owners of Kountry Kennel are asking to bring food for the animal you bring in. The owners of the kennel say that they had some extra space with it being winter and offering to take in the dogs just seemed like the right thing to do.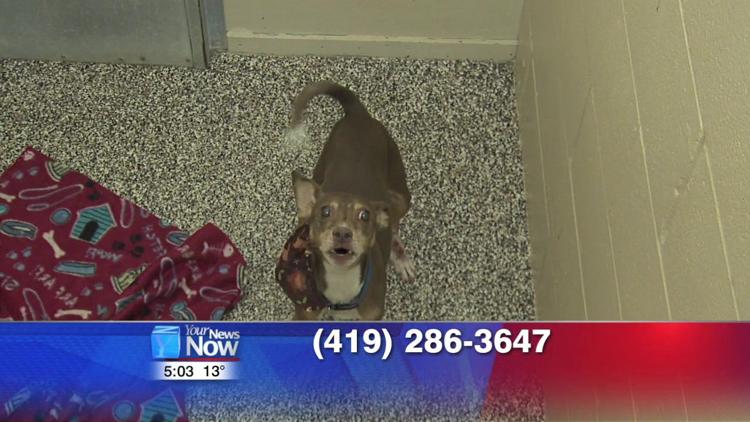 "I have a friend in Minnesota and it got down into the negative teens last week, they had a dog outside and it froze to death," said co-owner Chris Horstman. "With frostbite being a big thing with dogs and the cold temperatures, I don't really want that to happen around here."
Those interested can call the kennel at 419-286-3647. The kennel will be accepting donations as well. That money will go on to the Putnam County Humane Society.