Americans are ready to take some time off from work and have a little fun this Labor Day weekend.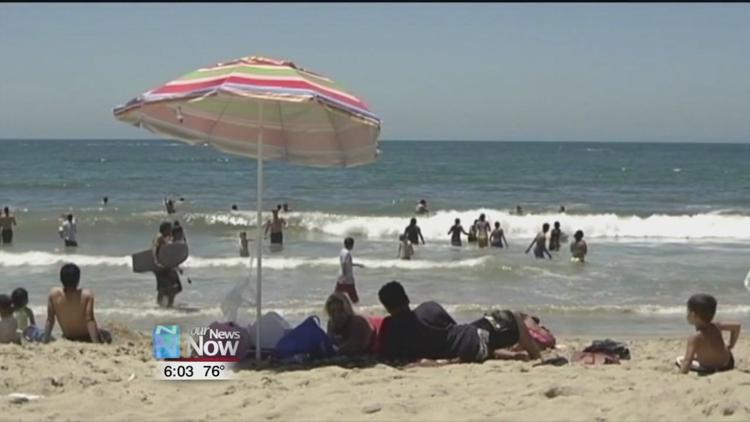 The unofficial end of the summer travel season is here and just like the 4th of July and Memorial Day, AAA is expecting more people on the road this year than in 2018. One thing that is helping motorist is the fact that gas prices are also lower than in years past, which means more money to have fun. Speaking of fun, 2019 has been a busy year for the Lima AAA office, as they are seeing more people just wanting to take vacations.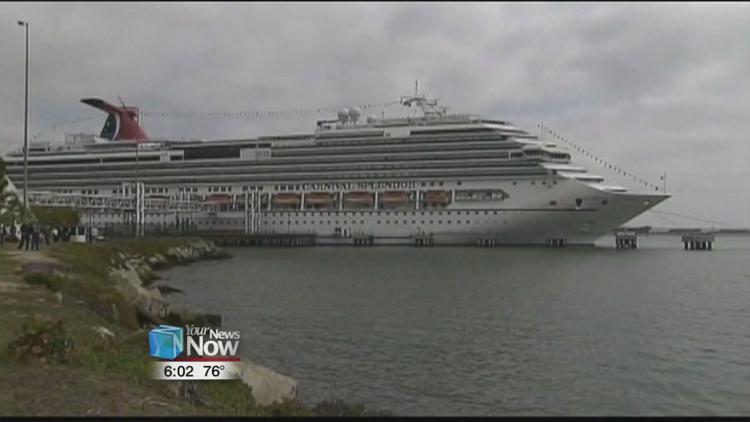 "Travel, in general, is up year-round, we've not seen a whole lot of a slowdown for us this year. People with the economy being a lot better, people are ready to spend that little extra on a vacation. They're doing a lot of weekend trips, we still see a lot of European travel. That's been a really big thing, Iceland has been huge for us this year. People are ready to get out there again and start seeing the world," said Cindy Nelson, Lima AAA. 
Nelson adds if you are planning a trip to make sure you book it through a trustworthy company, that way your vacation can be just as relaxing if problems do pop up.