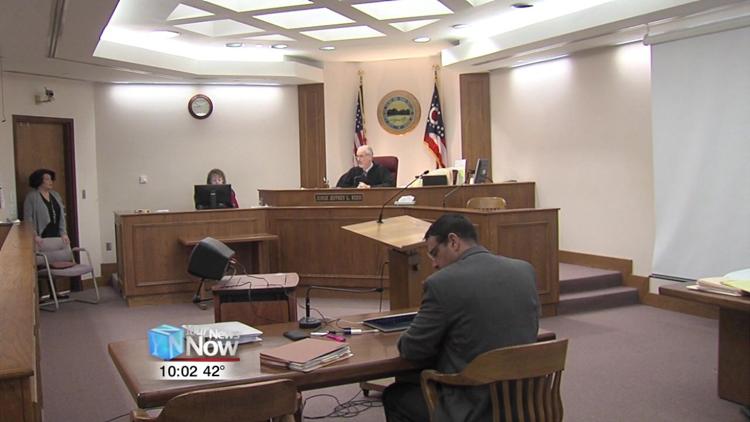 Judge Jeffrey Reed along with the other three Allen County judges meeting with commissioners expressed their concerns about the lack of qualified public defenders.
The constitution requires quality representation of indigent criminal defendants and individuals out of juvenile court.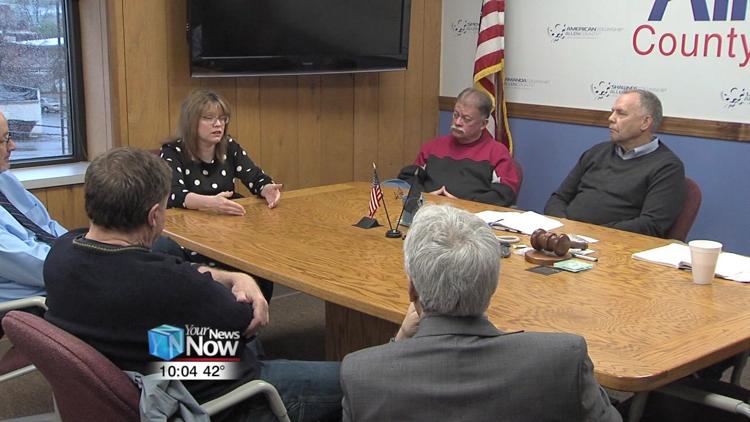 The judges say the pool of attorneys they have to appoint counsel from is becoming too few for the court loads they're seeing.
The few they have are bearing the load.
They all agree if something isn't done soon it could result in a crisis in the courtroom.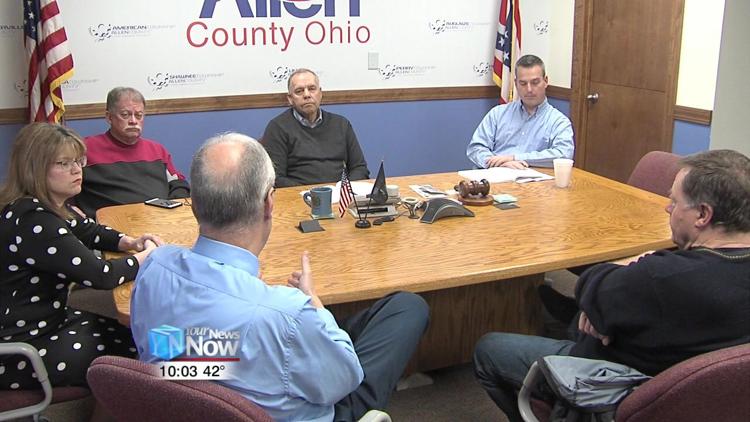 Commissioners agree there's a need and the burden should rest on the state, not the county.
The County Commissioner Association of Ohio has been lobbying the governor for more money to reimburse counties for indigent court costs.
Allen County Commissioner Cory Noonan says the governor has included $60 million in his budget for all 88 counties.
In the meantime, the commissioners will continue to have meetings with court officials to find a short term solution to the problem here at home.