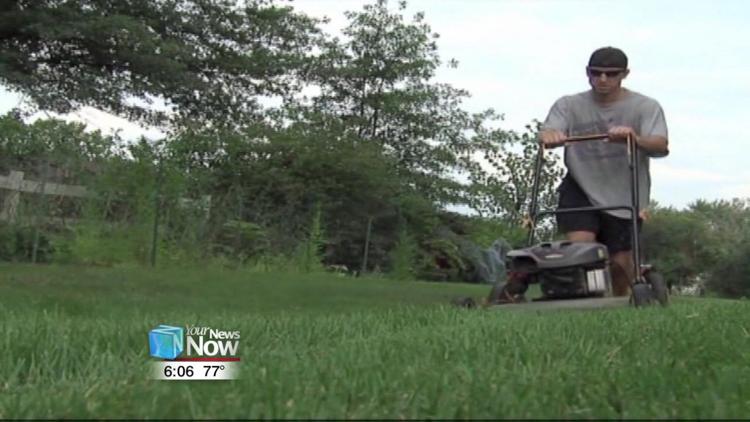 The weather was been useful for grass growing, but a big problem for grass mowing. That's causing issues for some area seniors.
The Lima Allen County Neighborhood in Partnership is putting out a call for help. They're planning a "Mow-a-Thon" Saturday, June 15th to help area seniors whose yards have gotten out of control this spring.
"If you own a lawnmower and you have an elderly beside you that needs help," says Jessie Roark, President of LACNIP. "We are asking, begging please help them or bring your lawnmower and meet us we will give you a list of them. We do have some lawnmowers, we are hoping to have so many people, we will not have enough. So if you have a lawnmower bring it, we will put it on the trailer and drive you around to the lots and get these yards mowed."
If you would like to help, you are asked to come over to the LACNIP Resource Center at 1440 W. Spring Street Saturday, June 15th from 3 to 6 p.m.