A Lafayette man pleads guilty having sexual contact with a minor.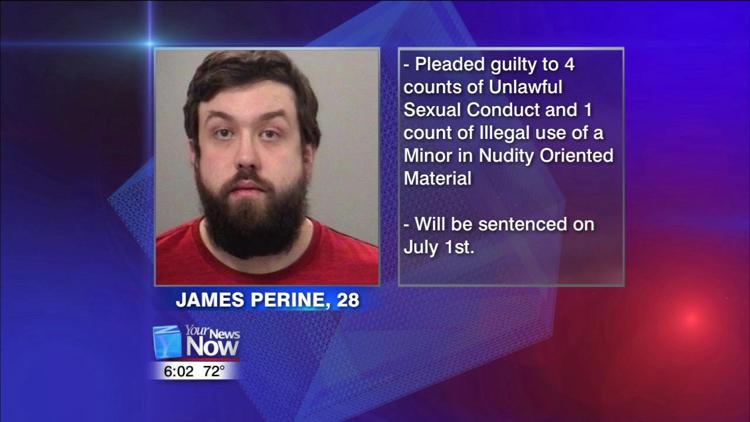 28-year-old James Perine took a plea deal Wednesday morning which drops 10 of the 15 counts against him. Perine pleaded guilty to four counts of unlawful sexual conduct with a minor and one count of illegal use of a minor in nudity-oriented material. The male victim was between the age of 13 and 16 years old when the crimes took place in 2016 and 2017.
Perine will be sentenced on July 1st, 2019, and if sentenced to the maximum, he could be facing 26 years in jail.