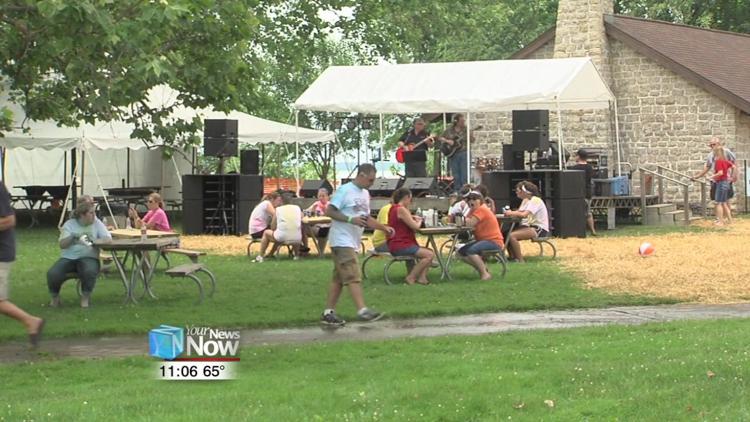 The Lake Improvement Association is returning to the east bank of Grand Lake St. Marys this year to kick off the summer.
The organization is holding its annual Summer Kickoff on the June 22 to celebrate the start of summer. This year's event will feature a long list of bands, inflatables for the kids, and an all-ages 5K fun run. Not only is the event fun for the whole family, but it also gives the community a reason to explore what Grand Lake has to offer.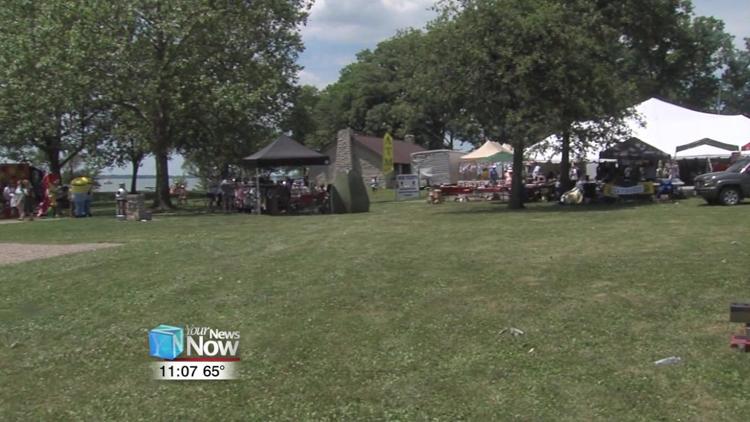 "If you ever get to the state park area and just kind of want to relax, you never really know where to go, what to do, you can go out there and have live music and great food and beverages right there on the banks of Grand Lake with the lake as a backdrop," said LIA president Nick Rentz. "It's just a beautiful night on Grand Lake, it really is."
Anyone wanting to participate in the 5K should register by June 7 to get a free t-shirt. You can find more information on the LIA's website: www.lakeimprovement.com.