As the Delphos City Schools' year comes closer to the end, the Landeck community is honoring the halls where students in the area have walked for over 100 years.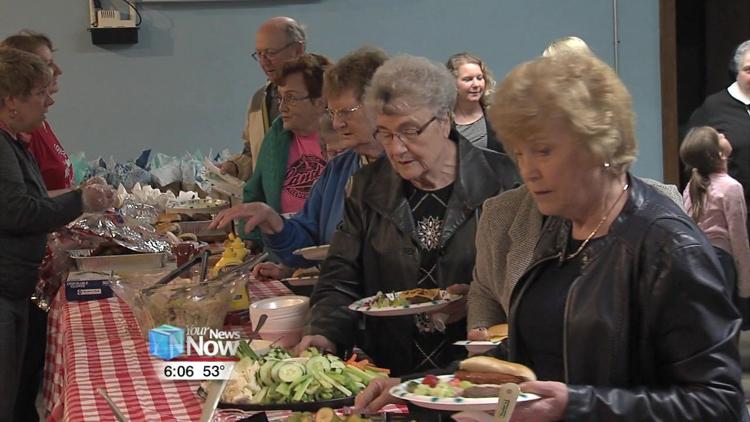 Landeck's St. John the Baptist Catholic Church held a luncheon for Landeck Elementary School to celebrate the good times had there by students and staff alike before the school district closes their doors for the last time as a school.
"It's a really sad time in our history but we don't want to be lost in the sadness and forget to thank God for what has happened," said Sr. Immacolata Scarogni. "So, 103 years of anything is incredible so we wanted to also take a step back and say even though it's sad that we won't be here we wanted to thank everyone for 103 years of sharing."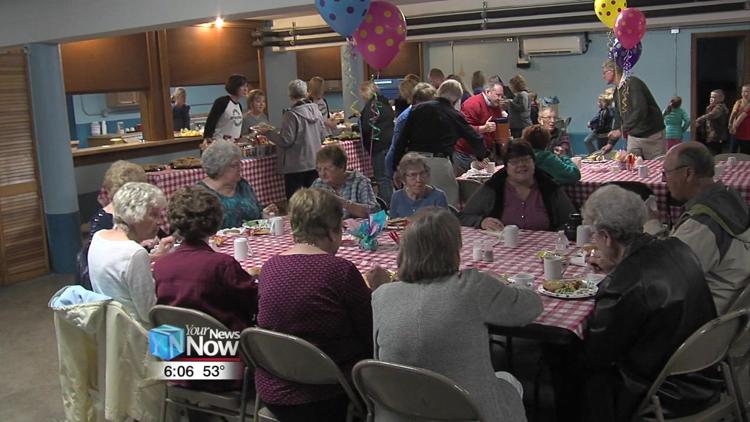 Several former faculty and staff returned for the luncheon to say goodbye to the school that only brings back good memories from their careers.
"I just think they way everybody worked hard together, they worked well, it didn't matter whether you were a teacher, administrator, custodian, a parent," said former principal Frank Minnig, who also taught fifth and sixth grade. "There was a unity here that had a special bonding."
That special bond is still felt among the last set of students and teachers to occupy the school. One of the things students say they'll miss the most about Landeck is knowing they'll be put with the teachers they've grown attached to.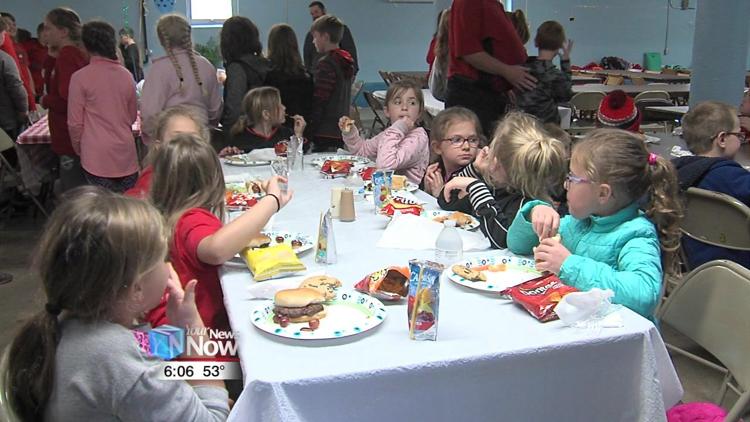 "It is a very good school and they have a lot of stuff and they have good teachers," said Jaxon Buzard, 9.
"They're really just, like, very nice," said Gavin Hageman, 11. "They make me happy and make me smile because a lot of them are funny, too."
The students who will transfer over to Franklin Elementary School will visit their new school on Tuesday, May 14.