Media Release from the Allen County Sheriff's Office:
On June 14th, 2019 at approximately 6:30pm our office received complaints of shots fired in the area of Lark Ave (Lima, Allen County Ohio). When deputies arrived in the 2400 block of Lark Ave they found one deceased male outside of a residence, who can now be identified as Christian M. Laws (5-24-2000) of Lima, Ohio *photo attached. The Sheriff's Office detective bureau and the Allen County Corner arrived on scene shortly thereafter. Christian was transported to the Lucas County Coroner's office for an autopsy. The Lucas County Corner confirmed that Christian died of a single gunshot wound.  Detectives have spoken to several persons of interest but at this time no suspect(s) have been arrested. The investigation is ongoing. Anyone with information can contact Detective Don Geiger at the Allen County Sheriff's Office (419-227-3535) or Crime Stoppers at 419-229-STOP (7867).
---
Law enforcement has released the name of the man who was shot to death on Lima's north side on June 14th.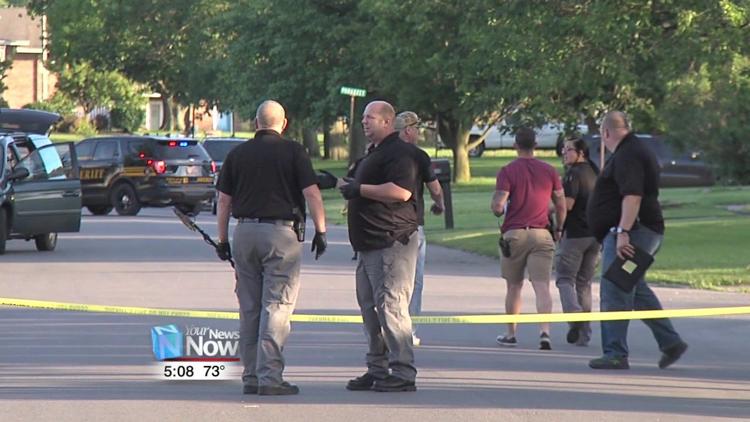 According to the Allen County Sheriff's Office, they responded to the area of Lark Avenue for reports of shots fired around 6:30 p.m. When they arrived at the 2400 block of Lark Avenue, they found one man laying in the yard of a residence, shot to death. That man was 19 year-old Christian Laws of Lima.
Laws was transported to the Lucas County Coroner's Office for an autopsy, where it was confirmed that laws died of a single gunshot wound.
Now the next step for law enforcement is to find who is responsible.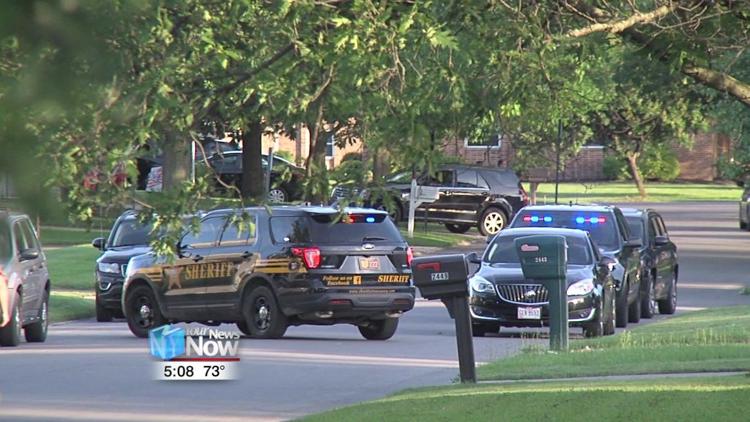 "We have interviewed several persons of interest and witnesses in the community, and currently we have some suspects in mind," said Allen County Sheriff Matt Treglia. "We're just waiting on the evidence to be processed and come back, and then we'll be able to act on that."
Sheriff Treglia says that neighbors and people that were nearby where the shooting happened have been a huge help with the investigation that has followed: "I can't say enough about how the people in the community have stepped up and a lot of really good witnesses that have helped us out with this case - once again, another senseless gun crime here in Lima, Allen County of a young man," Treglia said.
As of now, no arrests have been made and the motive for the crime is still unclear.
Anyone who may have information regarding this case is asked to call Detective Don Geiger with the Allen County Sheriff's Office at (419) 227-3535. You can also call Crimestoppers at (419) 229-STOP to remain anonymous.