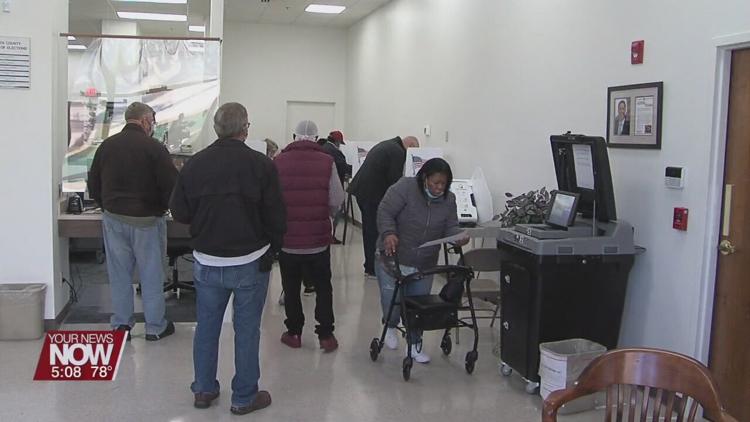 Voting has begun in Ohio and voters have already shown that this could be a record turnout for the election.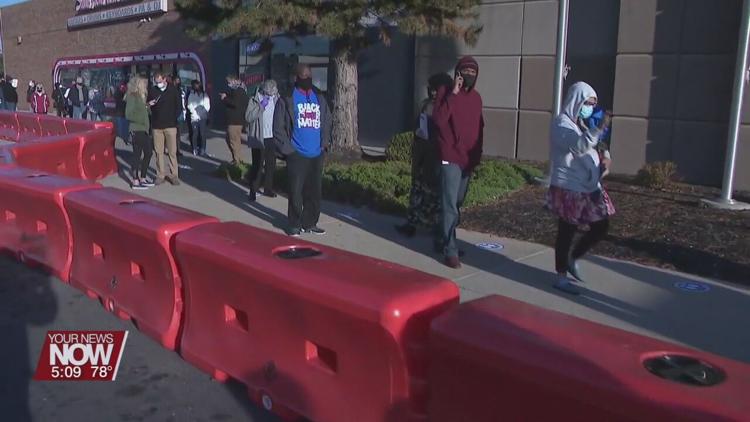 With long lines at county boards of elections throughout the state on the first day of early voting and over two million requests for absentee ballots, Ohio is proving that it will be a major player in the November 3rd election. Officials are hoping voters will take advantage of early voting opportunities between now and election day. Secretary of State Frank LaRose urging those voting by mail not to wait until the final days, risking their ballots arriving on time if the postal service is running behind. Plus, LaRose is pretty confident that Ohioans will make their voices be heard by voting.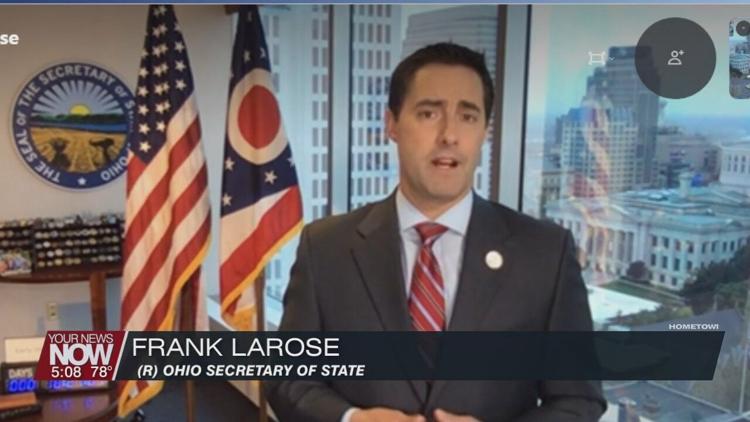 "I've been saying for some time that I think Ohioans are going to have a record turnout in this election. I also think that we're going to have a record participation rate when it comes to absentee voting and early voting," says LaRose. "By the way that would be a good thing. Because I've gotten a wager with my friend the Michigan Secretary of State, not about what happens on the football field that has gotten predictable, our wager is all about voter turnout. I believe that Ohio will outperform Michigan when it comes to high levels of voter participation."
During the 2016 presidential election, 5.6 million Ohioans voted, which is just over 71% of the total number of registered voters that year.