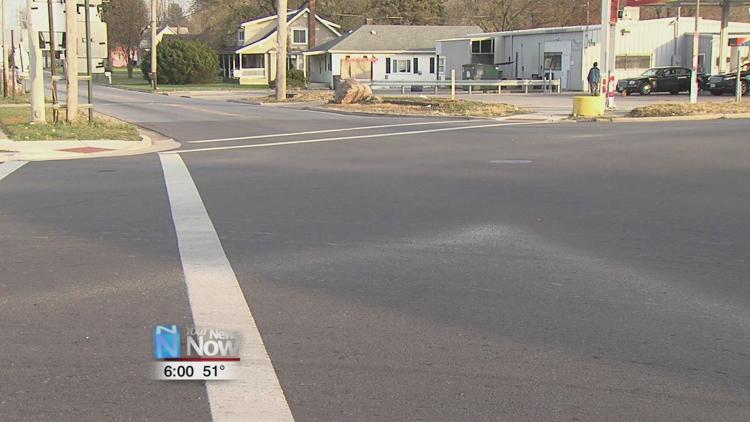 A person was sent to the hospital after a shooting in Lima Saturday night.The Lima Police Department says that officers were on the scene in the area of 4th Street and St. John's just before 7 pm in response to a shooting. The victim, who is not being named at this time, was a 17 year old young man from Lima who had been shot in the leg. Emergency crews took the victim to Mercy Health St. Rita's, where he is now in stable condition.
Detectives are following up on leads for a possible motive and suspects for the shooting.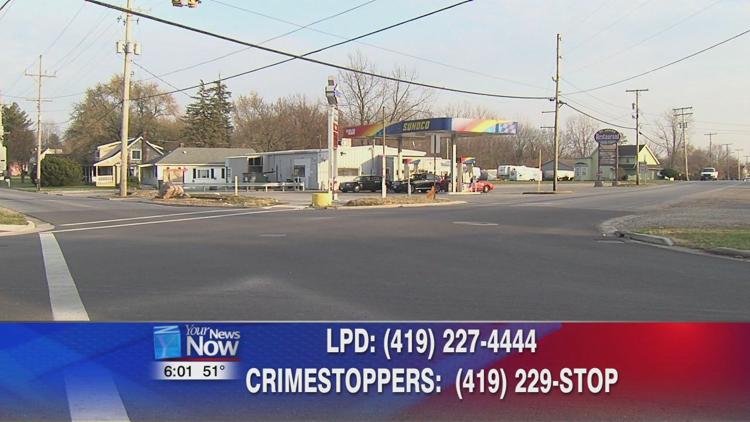 Anyone with information is asked to call the Lima Police Department (419-227-4444) or Crimestoppers (419-229-STOP). You can also send tips through the Lima Police Department Facebook page.