30-year-old Brandon Thompson and his lawyer are trying to get evidence tossed out from one of his three criminal cases.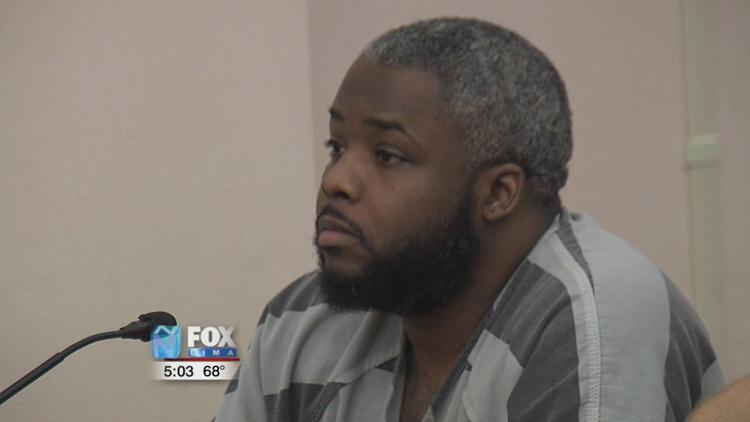 In a motion hearing Friday morning, Thompson's lawyer moved that a photo lineup be removed from evidence. They argue the lineup created was a prejudicial one. The state says the lineup was done for protocol.
Thompson is accused of providing drugs that led to the death of one person and the overdose of another. He's still waiting to be sentenced on two other drug trafficking cases from 2016 and 2017, which will happen after his trial. The trial date has been continued because he waits to find out the judges ruling on the motion.