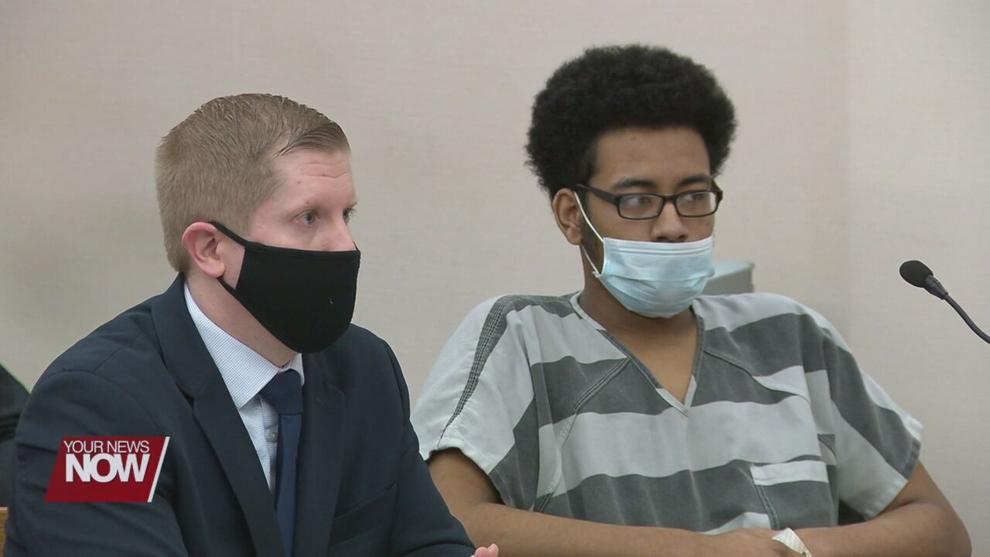 A Lima teen accused of killing his brother during a fire tries to get a police interview thrown out before his trial.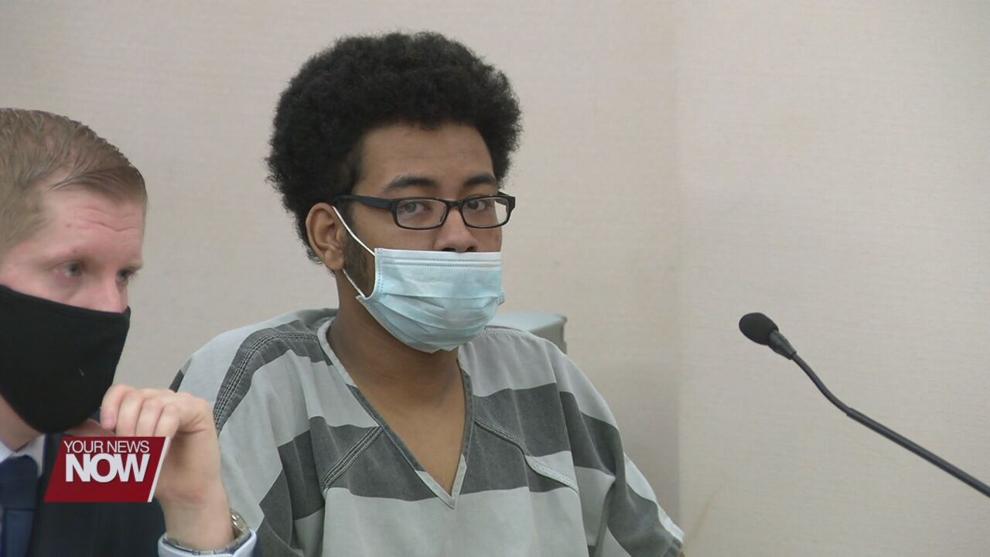 The lawyer for 19-year-old Jervon Fernandez Wesley wants Judge Terri Kohlrieser to review the evidence to see if his client's rights were violated. Following the August 8th deadly fire, Detective Steve Stechschulte interviewed the people who were at the home, including Fernandez Wesley, trying to get a lead on who started the fire that killed 14-year-old Michael Gillyard. At that time, Stechschulte says Fernandez Wesley was not a suspect and his rights were not read to him, but during a second interview, he was read his rights after his accounts of that night started to change.
Detectives say the teen signed a written confession and is facing multiple charges, including Murder and Aggravated Arson. The judge will make a ruling on the motion at a later date.