The man alleged to have threatened to shoot up Elida High School was back in court Wednesday afternoon.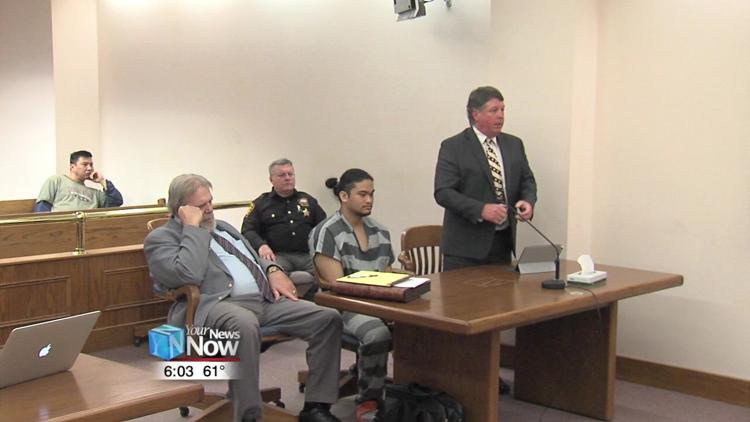 Attorneys of 20-year-old Tristan Ascura filed another motion to suppress. The motion this time involved an interrogation, and the defense alleges "coercion" had been used by law enforcement. During the hearing, the defense also withdrew two motions. A previous motion to suppress evidence was denied, pertaining to the seizure of Ascura's rifle at his home. Ascura is charged with inducing panic and making a terrorist threat with a firearm specification, after allegedly telling friends he planned to shoot up Elida High School last fall.
His jury trial is scheduled for May 13, 2019.