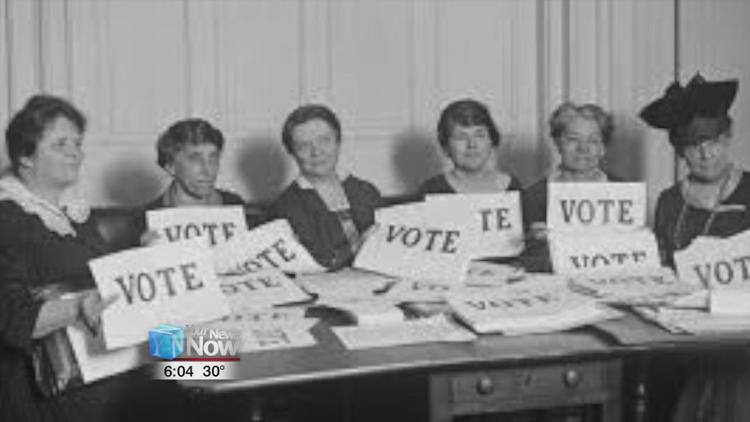 It is a privilege that some may take for granted but a century ago women fought hard to get the right too.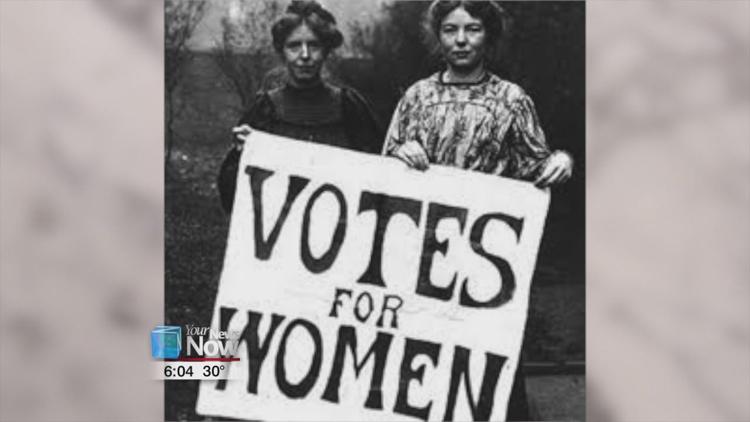 It was August 18th, 1920 that the 19th Amendment to U.S. Constitution was ratified giving women the right to vote. February 14th marks the 100th anniversary of the founding of the "League of Women Voters". Their mission is to empower voters by providing information through forums and resource materials for an educated electorate. That mission hasn't changed.
Lima League of Women Voters President Candace Newland says, "That's still our goal today. To provide programming for things that are important to our environment, important our country and to give people information about the candidates who are running for office so they can make an informed choice."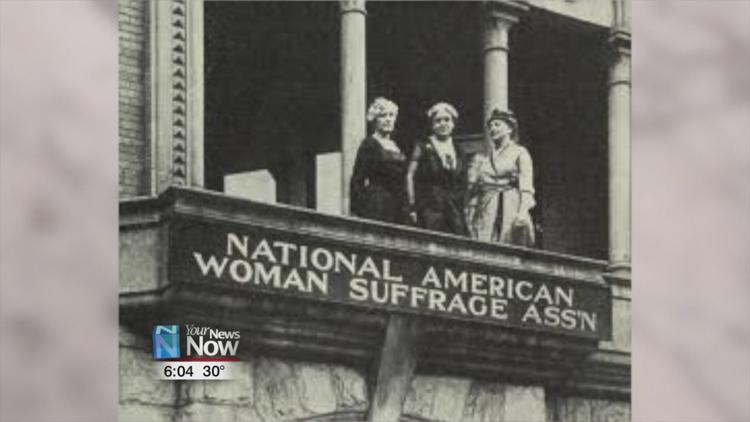 To celebrate, the League of Women Voters of the Lima Area will hold a kickoff celebration Saturday, February 29th from 1 p.m. to 3 p.m. at the Allen County Museum (620 W. Market Street). It is free and open to the public.