In a planting season that has been filled with a lot of questions, local farmers may have found some answers to what to do next.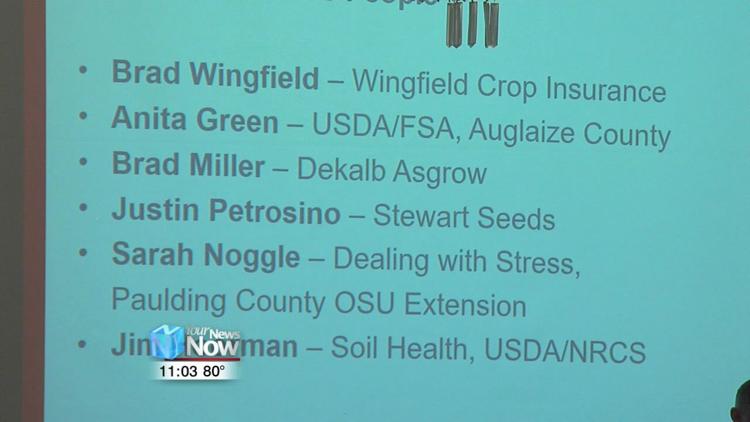 The Ohio No-Till Council and the Hardin County Extension Office held an informational meeting about the use of cover crops, especially concerning fields that haven't been planted yet because of excessive rain. A panel made up of insurance, government program and cover crop experts fielded questions, like planting cover crops in lands that are under crop insurance or on prevented planting acres. Cover crops can be a useful tool to help control weeds, as well as, promote soil health, but officials say having full knowledge about them is key.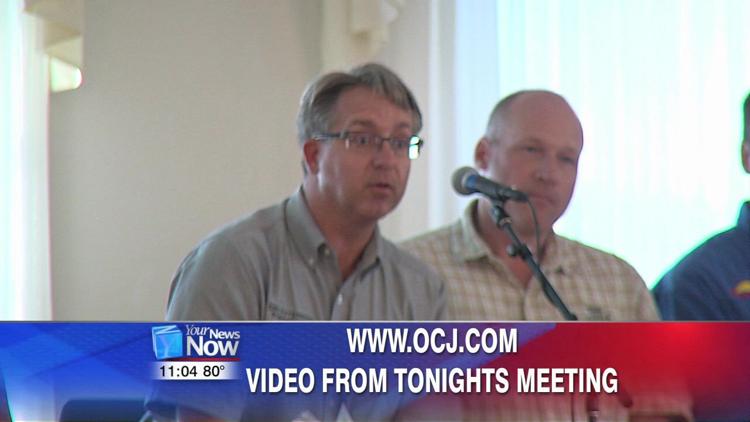 "Like what some of the presenters mentioned here tonight, you don't want to dive too deep into it without understanding what you are getting yourself into because you might create a whole bunch of new issues. So start out with something simple and the best thing you can do is talk to another farmer who has a lot of good experience, or talk to the Extension or cover crop expert, about what they need to do to manage cover crops," said Mark Badetücher, Hardin Co. Ag Extension Educator.
If you would like to hear what the panel of experts had to say, you can check out a video from tonight's meeting at https://www.ocj.com/.