Would you be in favor of a new method of electing the president? Legislation to possibly change that is moving through Ohio right now.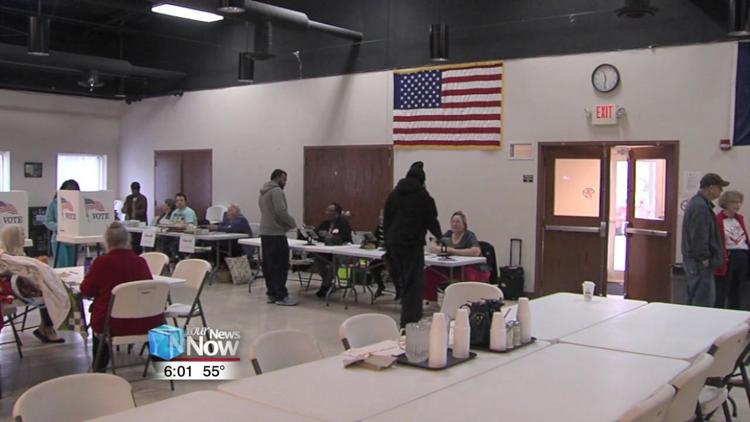 A proposed constitutional amendment would bypass the electoral college and give Ohio's electoral college votes to the candidate who won the national popular vote. The ballot language summary has been certified and awaits approval from the Ohio Ballot Board before the group backing the legislation would collect signatures to get it on the ballot. A popular vote movement has been in the works across the country with 13 states already having enacted a popular vote method into law. Political science professor, Rob Alexander said this is a way to change the electoral college without actually changing it.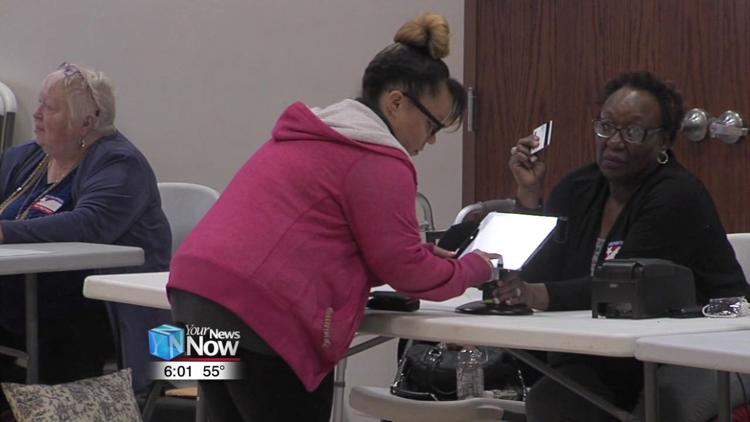 "I think the biggest impediment really is people don't know exactly how that would play out in presidential elections," Alexander said, professor at Ohio Northern University. "If Republicans think they're going to lose out on this, they're not going to be for it. If Democrats think that they're going to be successful with this, they're going to be for it. Partisanship is going to be our number one obstacle here."
The popular vote winner has lost five times in U.S. history including twice since 2000.