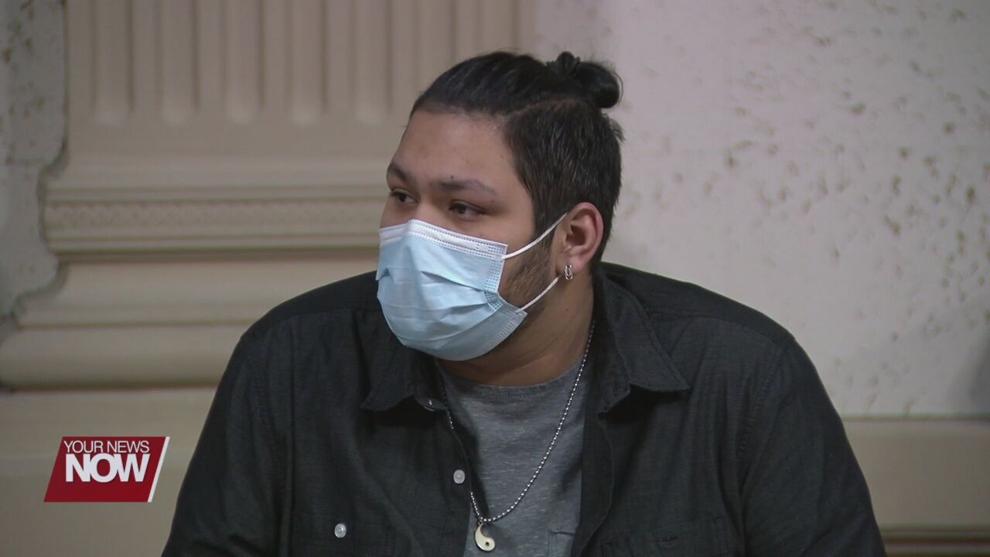 A Leipsic man gets community control and jail time for having sexual contact with a 14-year-old girl.
21-year-old Roberto Garza was sentenced in Putnam County Common Pleas Court to 60 days in jail and 5 years of community control after pleading guilty to one count of Gross Sexual Imposition. As part of the plea deal, two counts of Unlawful Sexual Conduct with a Minor and another count of Gross Sexual Imposition were dropped.
Garza admitted to touching the teen inappropriately on top of her clothes two different times. The judge also ordered Garza to be labeled a tier one sex offender and must register with the sheriff's office for the next 15 years.