They are in short supply and the Lima Family YMCA is hoping to increase their numbers.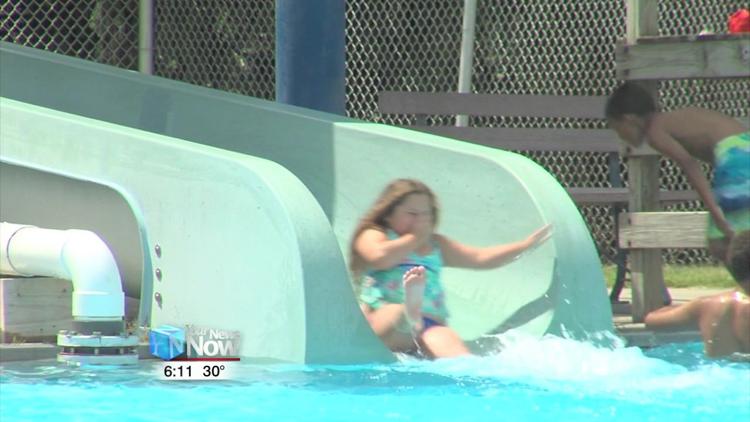 Lifeguards are in high demand at area pools and beaches. The YMCA has two classes coming up for certification. Participants must be at least 16 years of age by the last day of the course. While many think of teenagers as lifeguards the position could be a great fit for adults as well. The course is 25 hours of both classroom and hands-on instruction.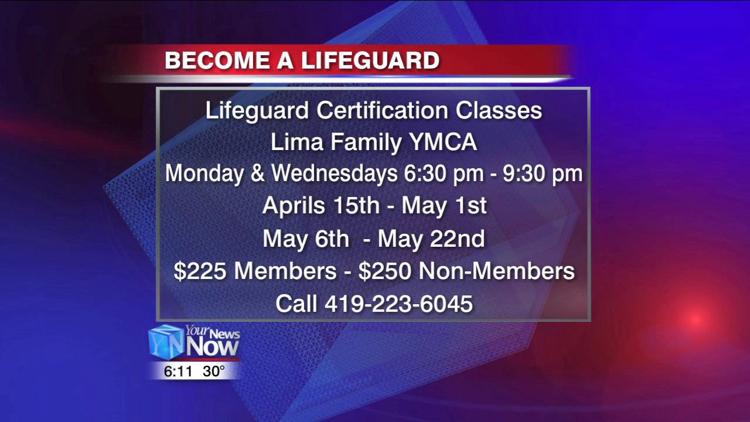 "They have to be able to swim, they have to be able to dive down and retrieve a brick from the bottom of the pool, but also they're going to talk about a lot of different ways to recognize when somebody might need help or maybe are going to get themselves into a situation and stop it before it happens," explained Terri Averesch, Lima YMCA Vice President.
Classes are scheduled for Mondays and Wednesdays April 15th through May 1st and May 6th through May 22nd. Registration is underway and Averesch says many employers will reimburse you for your training costs. For more information call 419-223-6045.