Following the sentencing of former Allen County sheriff Sam Crish, one of his victims' family is saying it's not enough.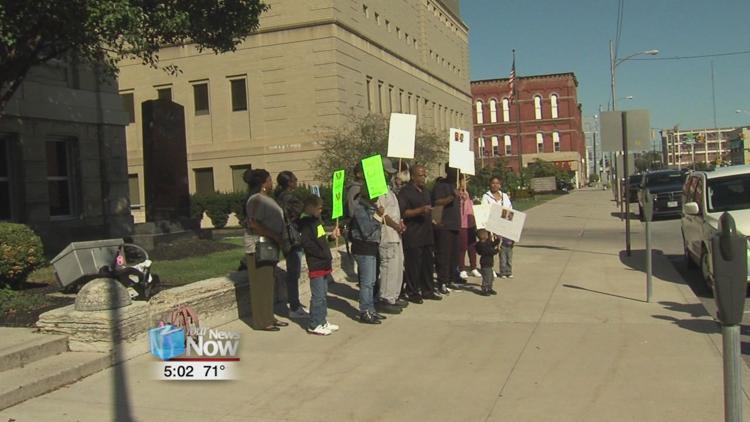 The Liles family gathered in downtown Lima Wednesday to express that they feel one of their family members was only incarcerated because of the actions taken by Crish. Now they want justice for him.
"If there's no justice for all, there's no justice at all" is what the crowd rang out at a protest in front of the Allen County Courthouse. The protest, made up of much of the Liles family and members of the NAACP local chapter, voiced their displeasure that Demond Liles remains in prison.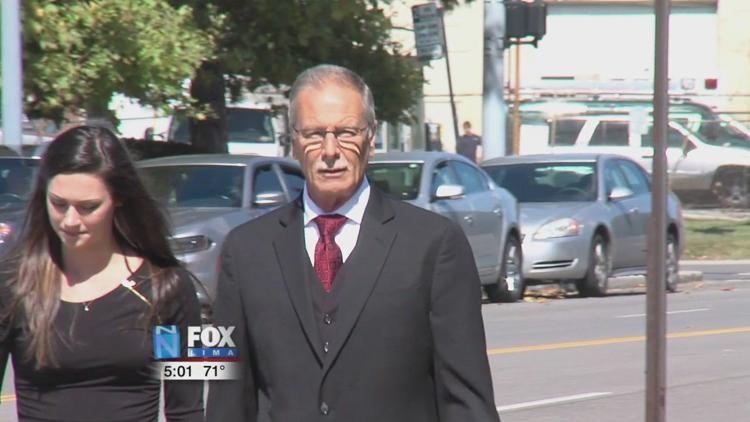 About two weeks ago, Sam Crish was sentenced to over 11 years for bribery, extortion and making a false statement. One of the victims in the case was Liles. His family and other victims are getting restitution in Crish's case totaling over $600,000, but they want more. Liles is serving 24 years in prison for drug charges. He is nearly five years in to his sentence.
"I want him out because he didn't do nothing to be in penitentiary that long," said Jerry Liles, Demond's brother. "It's a non-defense crime, he didn't kill nobody. He didn't do nothing. I've seen killers get out in 10 years and he ain't killed nobody. It was just love that's all."
According to Crish's indictment and what was send in court, Liles loaned Crish $20,000 with Crish planning to pay him back plus $5,000. Crish never paid the full amount back. Crish's indictment states he tried to get the loan forgiven if he influenced the investigation into Liles. Now the family wants a new trial.
"So the officer who led the charge, who insured through the local court system that he was convicted and thrown away forever, that officer has been found to be corrupt," Ron Fails said, president of the NAACP Lima chapter. "That officer have been found to be not at all a person of integrity."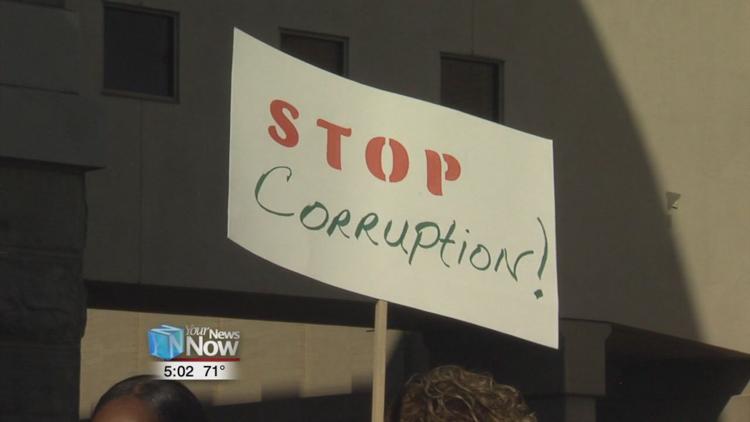 Liles never went to trial though. As he approached that date in 2014, he took a plea deal and pleaded guilty to drug charges. Fails claims that he did it because of systematic injustice influenced by judges and prosecutors.
"He was intimidated, he was told if you do not plead guilty then we're going to put you away the rest of your life," said Fails. "So it was the fear factor."
Liles actually waived his right to appeal the conviction by taking a plea deal. He did appeal his sentence, but a visiting judge ruled in 2016 there weren't enough facts to grant that motion.