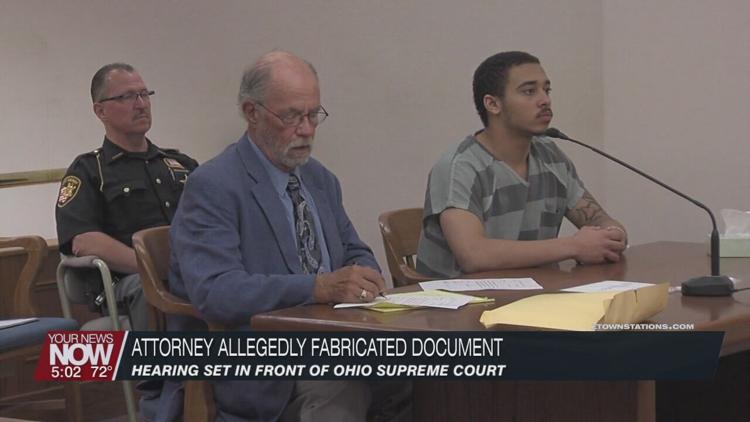 A Lima attorney could face discipline from the Ohio Supreme Court for his actions last summer.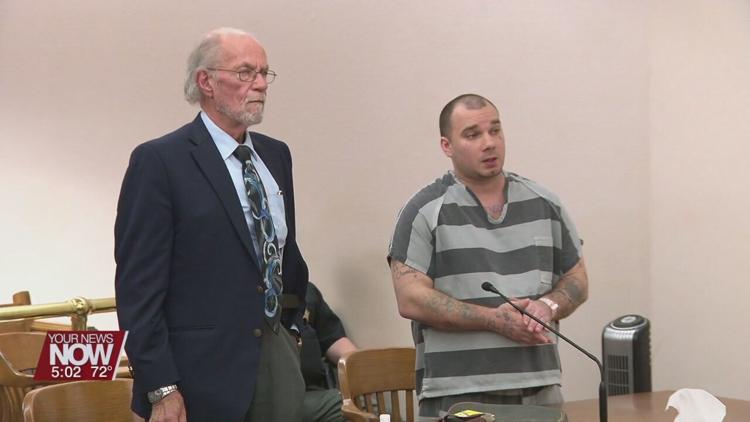 A complaint has been filed against Jerome Doute with the Ohio Supreme Court's Disciplinary Council. Here's how the complaint goes. Doute was appointed to represent Craig Sims. Doute filed several motions on his behalf before his arraignment. He told Judge Terri Kohlrieser his legal assistant sent a letter to Sims, telling him all of this and when to appear for arraignment. But Sims didn't show for his arraignment. And his legal assistant had no knowledge of such a letter.
Doute is accused of then fabricating that letter and back-dating it. When his legal assistant became suspicious of the letter, she brought it to others' attention. Allegedly, Doute then told the judge that he fabricated the letter. In a response to the complaint, Doute says he denies the specifics of the case. His hearing is set for Aug. 17.
Click the PDF below to see the full complaint.