The YMCA Lima Barracudas are on their way to another big swim competition this weekend.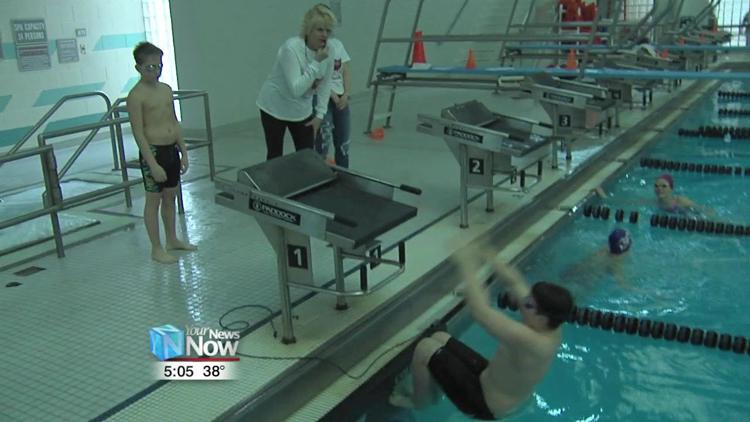 The Great Lakes Zone Meet involves over 1,200 swimmers from 87 different YMCAs all over Ohio. The event takes place in Columbus, which begins Friday evening and continues through Sunday. 18 out of the 120 swimmers from the Lima Barracudas are participating. Six of them are taking part in individual races, while the others are testing out their swimming legs in the relay races. The team hopes that their hard work in the water will pay off in a big way this weekend.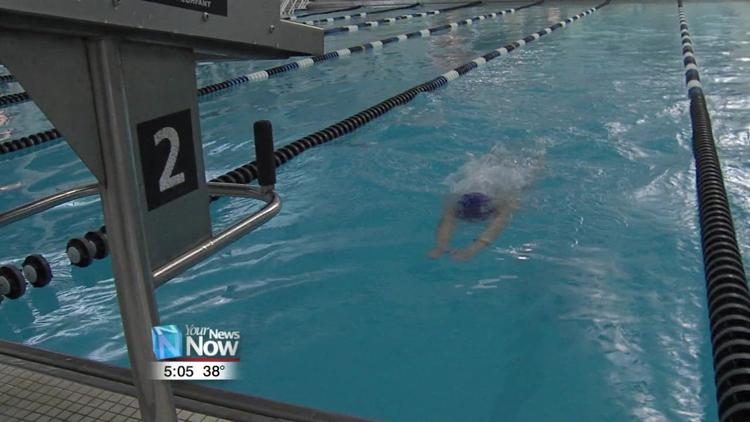 "I went to practice every day Monday through Thursday, and I did what they asked me to do and I worked really hard. Because my goal is to make zone times or lower, and I want to beat the record," said Morgan Schimmoeller, competing in the 50 backstroke.
"I'm super excited. You know, I'm at the bottom of my age group this year. So, I still have another year to improve and do better. At the beginning, I struggled to, you know, find my rhythm in breaststroke, which is my best stroke. Through my coach's support and stuff, I was able to push through and achieve my goal," said Allison Diller, competing in relay and individual races.
The swimmers participating in this weekend-long competition hope to qualify for the nationals. That event will take place on April 1st in Greensboro, North Carolina.