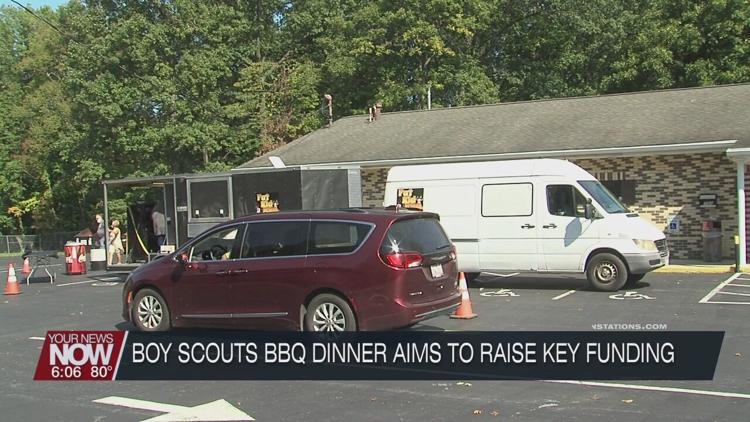 A local boy scout troop held a pulled pork barbecue dinner drive-thru on Friday.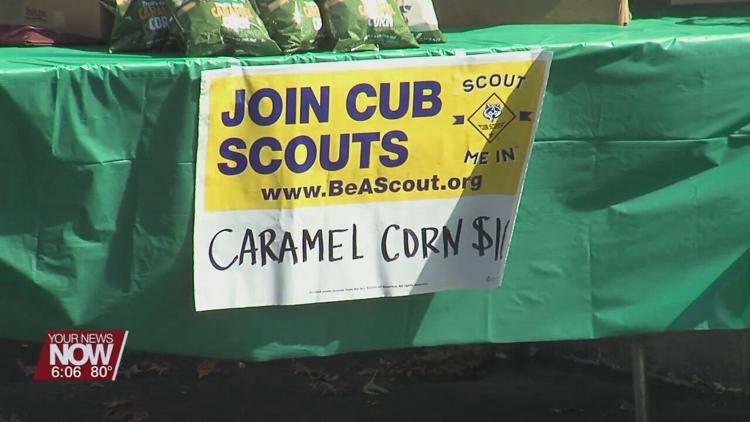 The goal of the event was to raise funding for the scout's yearly activities.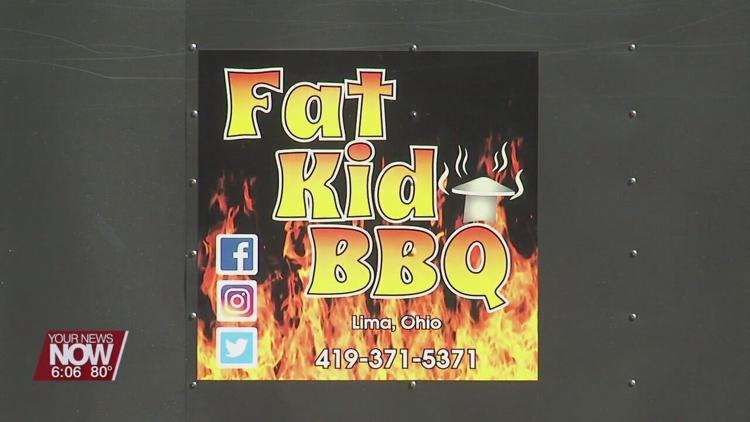 The COVID-19 pandemic has caused the group to think of other ways to raise funds. Eventually, the idea of a drive-thru barbecue dinner was agreed upon.
"Typically we do a murder mystery or or building pianos where we rent a hall out and have up to 200 to 300 people," said Sydni Winkler, a District Executive for the Boy Scouts. "So this year we had to think a little outside the box."
Sydni also adds that events like this are instrumental in securing funds for yearly activities.
"Especially in the non-profit world right now... we are raising the money so that we can help support our community," said Sydni.