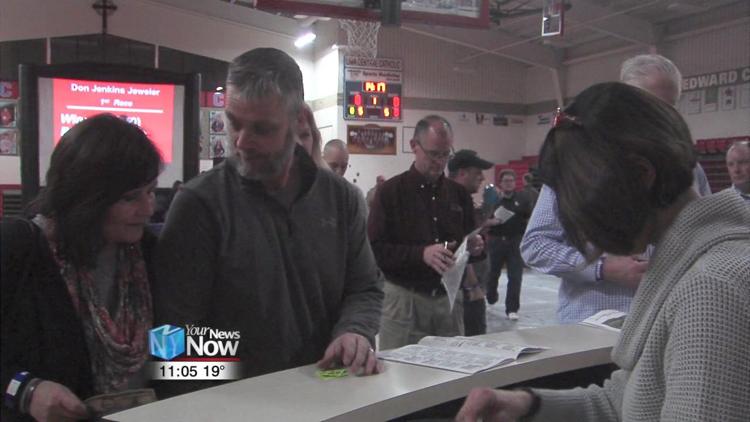 Lima Central Catholic supporters hit the tracks to give their athletic program a boost.
LCC held their annual Night at the Races to raise money for the athletic department. Hundreds came out to have a good time and vet on horse races. All the money raised goes to help the athletic department keep their facilities up and and running, and to cut down costs for students to participate.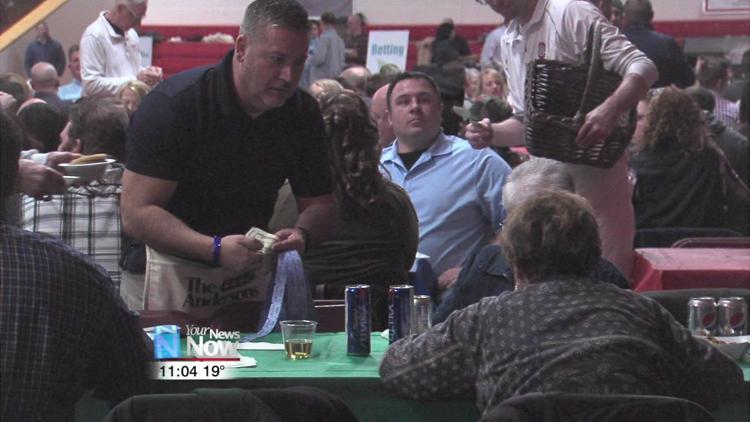 "We try to keep costs down," said Athletic Director Frank Kill. "Obviously with officiating, transportation, and everything else that goes into one single event, it's not getting any cheaper. Obviously with transportation and upkeep of fields, of baseball fields and footballs fields, we're able to hopefully keep costs down so kids don't have to pay anymore than they have time."
The fundraiser is one of the largest they hold, with the potential to bring in upwards of $10,000.