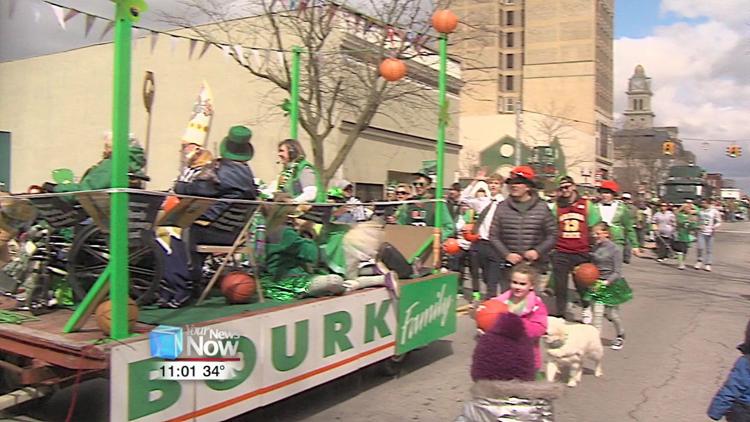 Hundreds of people lined the streets of Lima this St. Patrick's Day weekend as they showed their pride for an annual event that honors Irish families in the community.
"I'm just looking forward to seeing my children enjoy the parade and the fire trucks and getting candy because now it's a second generation living for candy," said Kristen Piron, who watched the Lima Irish Parade.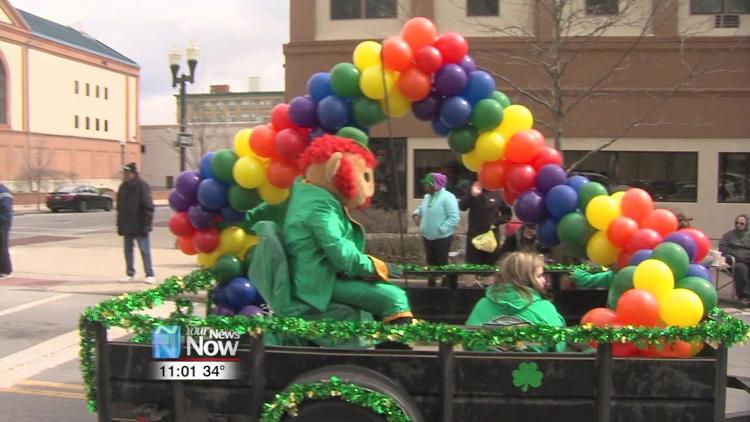 "One thing I like about the parade is the Lima Senior Band, the Elida Band, and Shawnee and the gay float that's in it," said Andrew Vogt, another person who watched the Lima Irish Parade.
Close to a hundred Irish Families and local business with over 80 different floats participated in the 27th annual Lima Irish Parade. This year the parade was led by one Irish man, who said he is honored to have this role.
"It was out of this world. It's like when I went down to Columbus for Honor Flight," said Timothy P. Casey Senior, the Lima Irish Parade grand marshall. "That was really something to go to Washington D.C. This is just as big."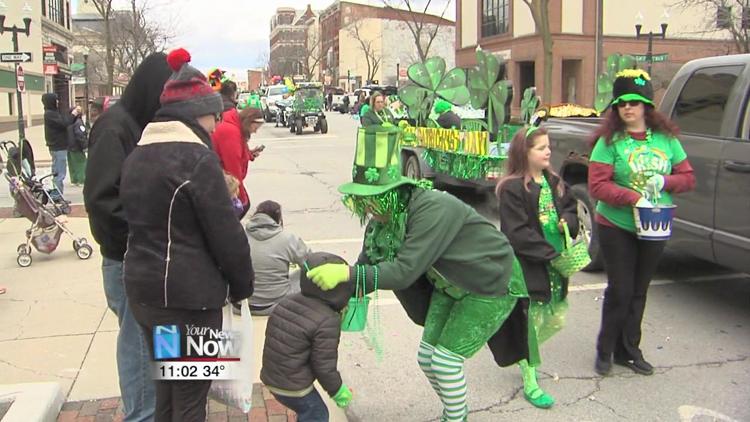 For the past 27 years, the Lima Irish Parade has been organized by the parade committee which originally began with what organizers call the "founding fathers".
"A group of guys got together and started this parade and it has now grown," said Darby Bourk, a Lima Irish Parade Committee member. "Sons, grandsons, granddaughters are now participating in it."
Although the parade celebrates the Irish heritage, organizers say this is an inclusive event that brings all families in the Lima-area together.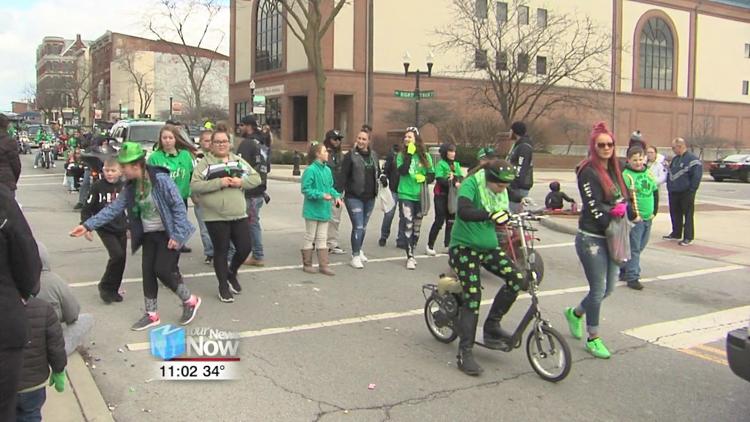 "It's a great family day," said Bourk. "Everyone is Irish on St. Patrick's Day. It's just a great family event that has continued to grow over the years."
Despite the frigid temperatures this year, organizers said it was a great turn out and look forward to making next year's even better.