Two Lima bars have a little longer before council decides whether or not they'll object to their liquor licenses.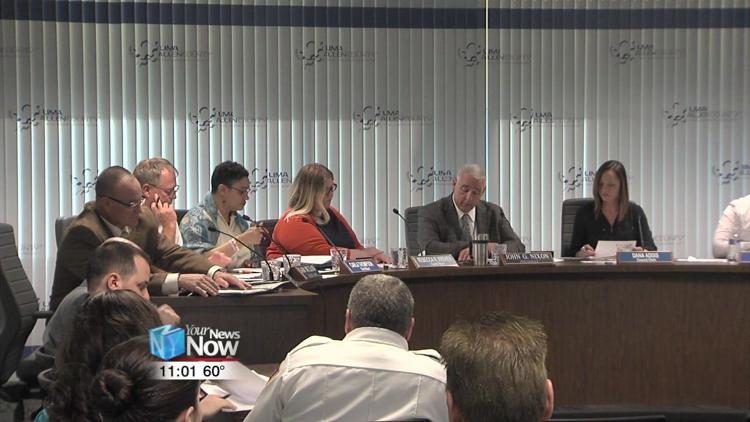 City council voted to have second readings of ordinances concerning renewal of liquor licenses at Ketzys and Levels Lounge. They made the decision after learning about a potential change of ownership at Ketzys.
The Levels Lounge owner also made a case defending his bar. He asked questions about other bars with issues and why his liquor license was in jeopardy.
After hearing his case, one Lima City Council member says input from Levels' owner will help them when making their final decision.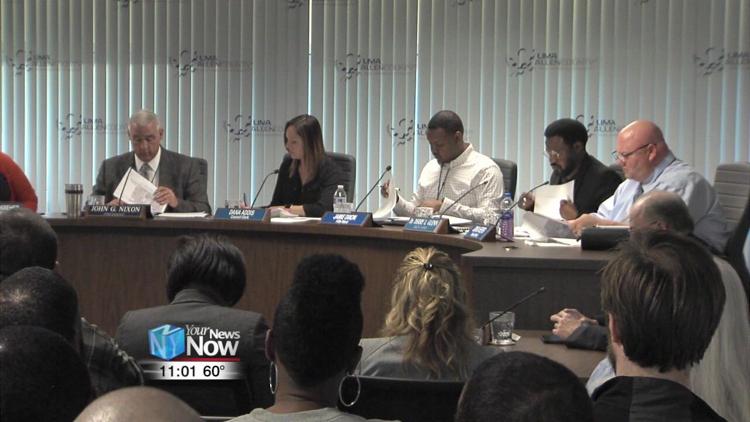 "In order for us to do the due diligence and make the best decision as a council, as a whole then we must have all the information presented in front of us and accuracy as well," said Jamie Dixon, a Lima City Council member.
Originally Firehouse was one of the bars involved in the conversation, but the city settled the issue privately with the owner. A final vote is expected at the next city council meeting.