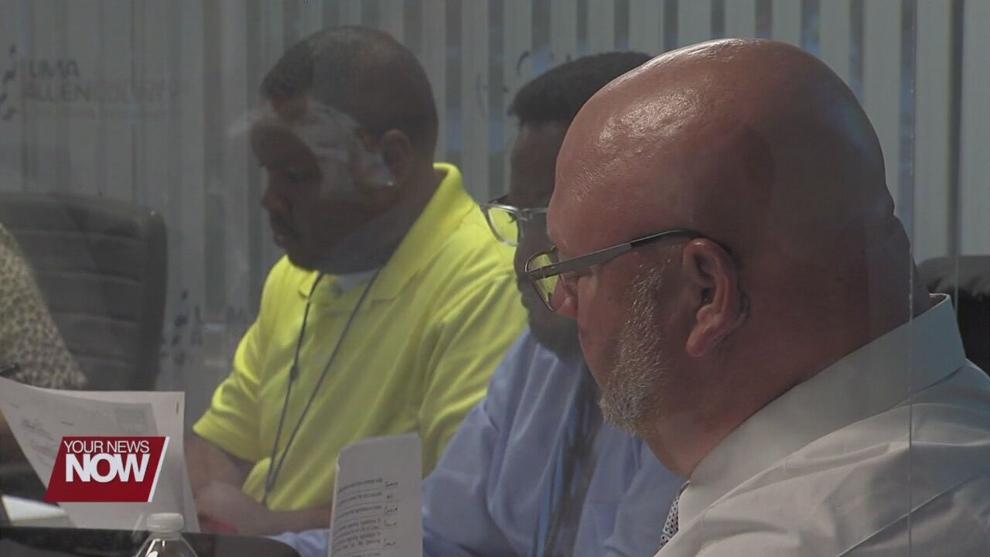 Lima City Council met Monday evening and received a letter from the Mayor regarding the American Rescue Plan Act.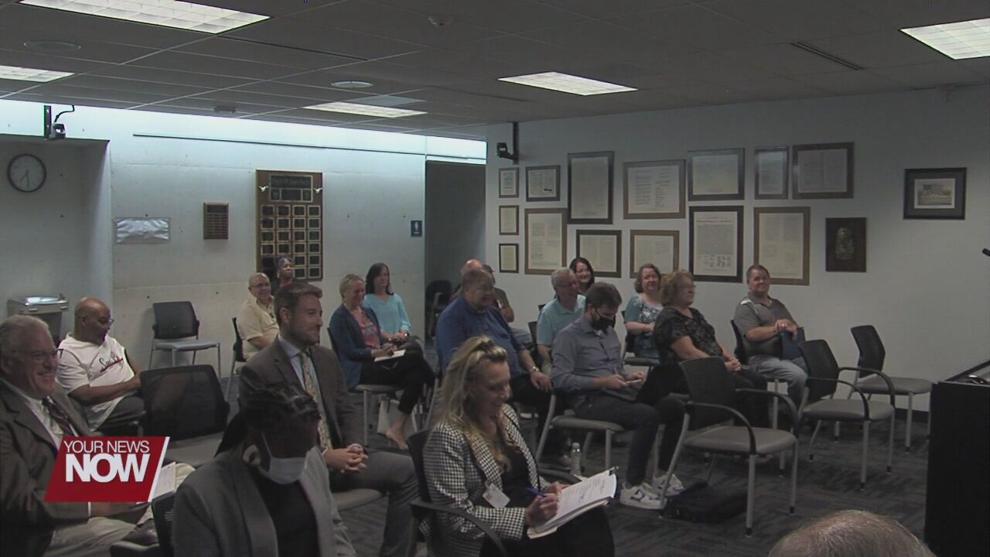 Council received a letter from the Mayor with the proposed usage of $26.5 million dollars from the American Rescue Plan that they will receive over the next year, which they have sent to council as a whole to discuss the issue. In the proposal, there is a proposed $9.5 million for revenue loss, $4 million for a community pool replacement project, $4 million in blight removal and housing and neighborhood renewal, whose ordinance was tabled indefinitely at the council meeting. The proposed uses cannot be approved until council receives final federal guidance on how they can use the money.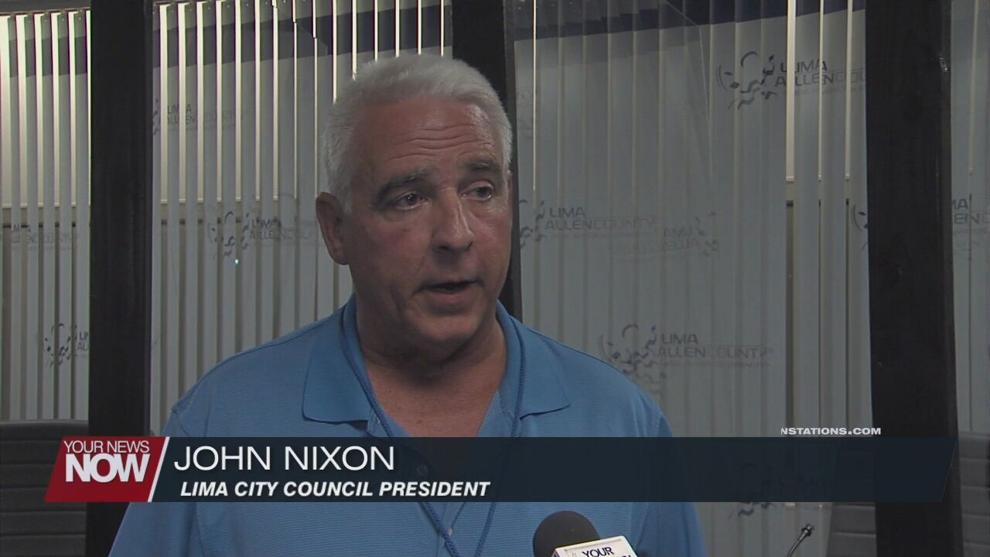 John Nixon, Lima City Council President, "While there isn't the clarity, there is a list provided that suggests where all of the money will get spent, and earmarks all of it and council wants to have a chance to review that and have input on that."
Council also approved a contract with Coleman Professional Services to construct an isolation and quarantine facility for homeless individuals by a 5 to 2 vote with 1 abstention on its third reading.