The Lima City Council Finance Committee kicked off its first day of 2020 budget review. The hearing began with a general review of the 2019 and 2020 budget.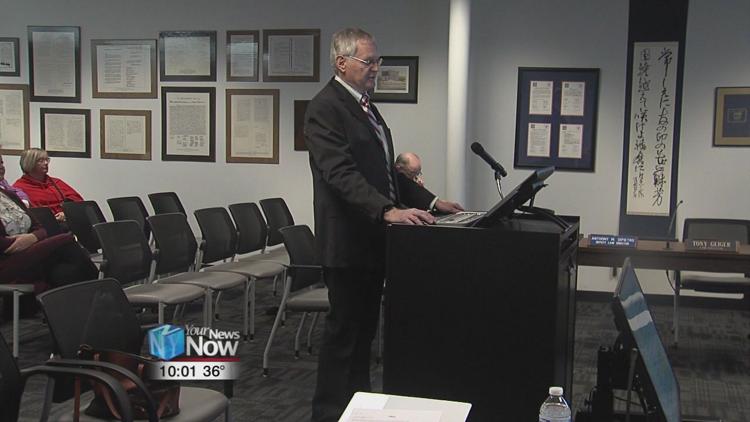 The estimated budget for 2020 is 38.2 million dollars, which is 5 percent more than last year. This is because of a union labor contract and increased healthcare spending. There was a carryover cash balance of 7.6 million dollars from 2019. The city's finance director expects the 2020 cash balance to remain above 7 million dollars. Overall he says the budget for 2020 is in good shape.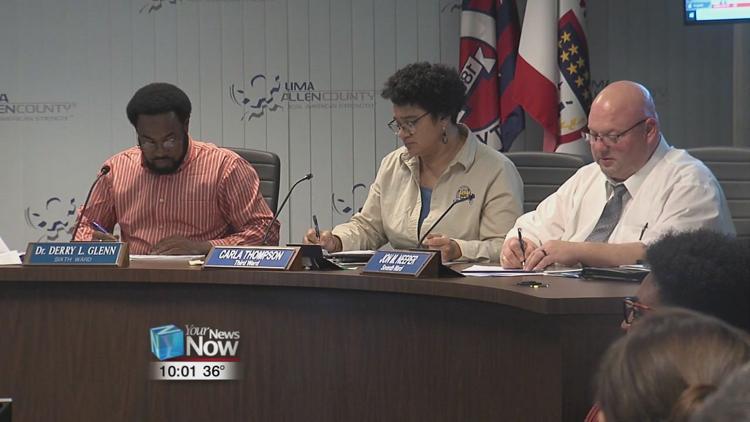 "We manage every month and review all of our expenditures as we go and that's enabled us to always under run by between five and eight percent," said Steve Cleaves, the City of Lima finance director.
The city's court judges, clerk of courts, human resources, and utilities department also presented their budget requests. The other departments will present Tuesday and Wednesday.