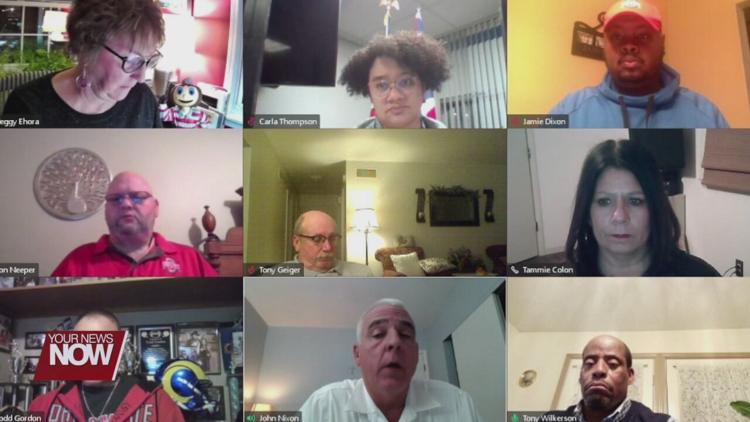 Lima City Council met on Monday in order to further discuss an ordinance that has appeared for three readings.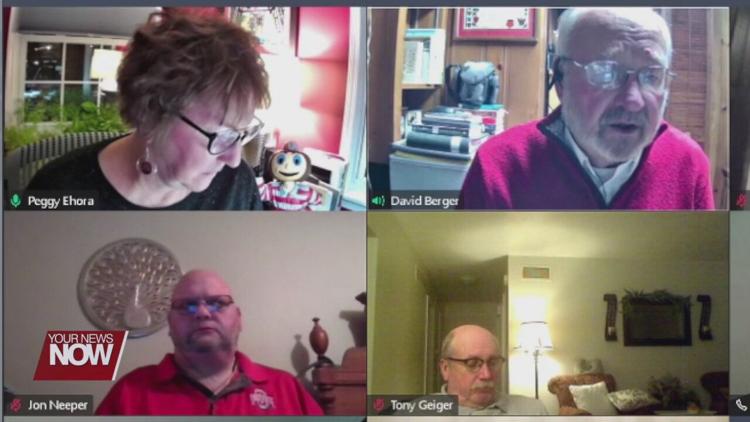 Ordinance 240-20 would provide support for small businesses and provide rental assistance for individuals struggling with paying rent. The ordinance would also approve $500,000 in funding for a permanent building for homeless families.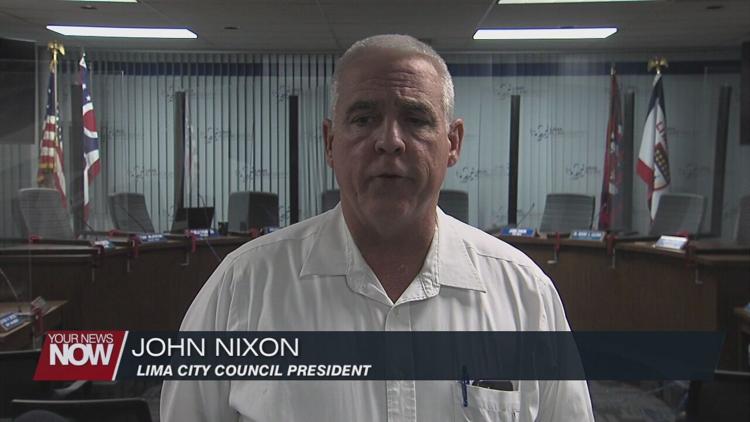 The building would be operated by Coleman Professional Services, a behavioral health, residential, employment, and support services agency. The structure would house multiple bedroom units to assist homeless families during the pandemic.
Council members have previously raised concerns over the permanent building part of the ordinance. Questions were raised on if the city could be responsible for long-term funding for the building, as well as concerns on the construction timeline of the project. Previous indications were that construction wouldn't be beginning until the latter half of 2021.
During Monday's meeting, clarification was provided on funding for the building, which will be covered by the grant funds provided to the city, and then other costs covered by another agency.
Lima Mayor Dave Berger also mentioned that construction may start earlier on the project, but would depend on multiple factors.
Multiple council members voiced their support for the ordinance during the meeting.
"I think this is a more long term goal that we are trying to get to," said councilman Jamie Dixon. "I do believe that it will help us with our housing, that was given to us in our housing study. But also at the same time, we are helping that agency or entity of people that in case there is another outbreak of some sort, that there will be some place for families to actually go."
Councilwoman Carla Thompson was originally against the building of a facility that might not be available until after the pandemic was over. During the meeting, she shared that after reviewing details she is now in support of the project.
"The truth is that this is exactly the kind of project that they have proposed something for us that is a three-way win, as far as I'm concerned" stated Carla Thompson. "Being able to help businesses immediately and being able to help families immediately, and then this long-term project where we get to say 'yes we are working on this objective that we have been told is part of one of the recommendations that we need to do for our city' that we need to improve housing overall."
Lima Council President John Nixon has voiced that as of right now he is still opposed with the facility project.
"I am still not convinced that the program as it is described - it is COVID money, COVID-19 Relief, this facility is not going to be built and finalized or open for use or anywhere for 18-24 months," stated John Nixon. "I have a fear that down the road that there will be a request of the city - even though everyone says that it won't happen - that there will be a request from the city for further funding. I just don't see it being the right move."
Ordinance 240-20 will appear for a vote during city council's next meeting on January 25th.