A heated discussion about Community Development Block Grant (CDBG) funding erupted in Lima's City Council Chambers on Monday.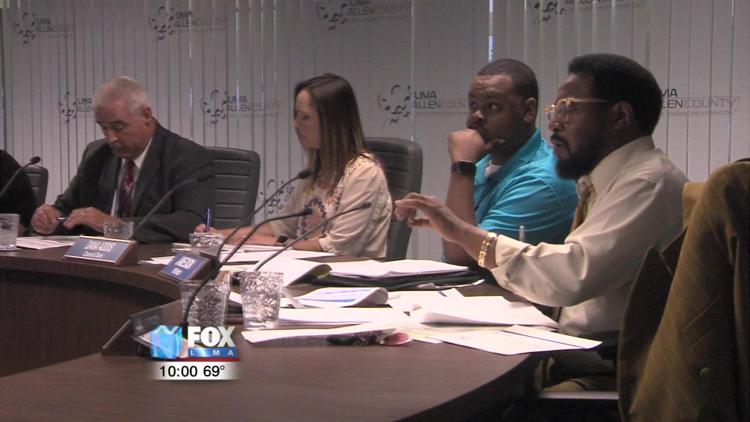 The debate was between 5th Ward Councilman Jamie Dixon and Community Development Director Susan Crotty. After listening to information from the second CDBG funding hearing at Monday night's meeting, Dixon said he has concerns about why certain agencies have large amounts of carryover estimated each year.
Crotty explained there are several reasons why that may be the case.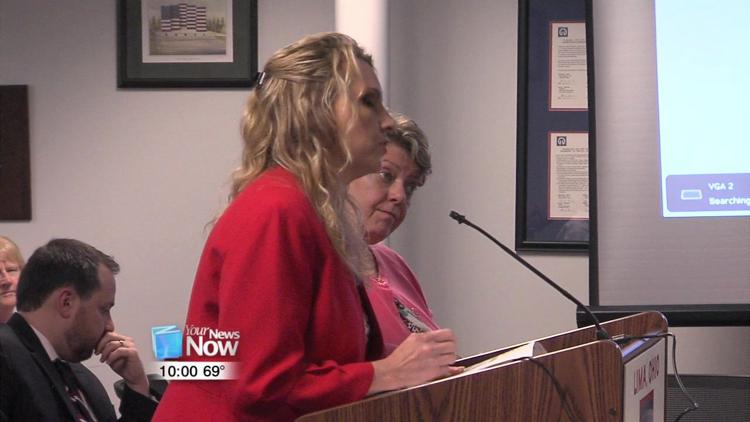 "For some, it may be because they didn't have the anticipated number of calls of applications that were expected, but it's hard to tell this point and time," said Crotty. "We're still three months out from the end of our plan year."
Despite her explanation, Dixon said something needs to be done about the extra money carried over every year for agencies.
"If an agency is asking for 25 (thousand) and they have an $18,000 carryover then maybe we only need to fund them six or seven thousand to get them to what they're asking for and move that other monies that can be utilized somewhere else: maybe in the demolition and blight," said Dixon.
Outside of the CDBG funding, the city council also approved an ordinance to partner with the Downtown Lima Inc. for a parking study.