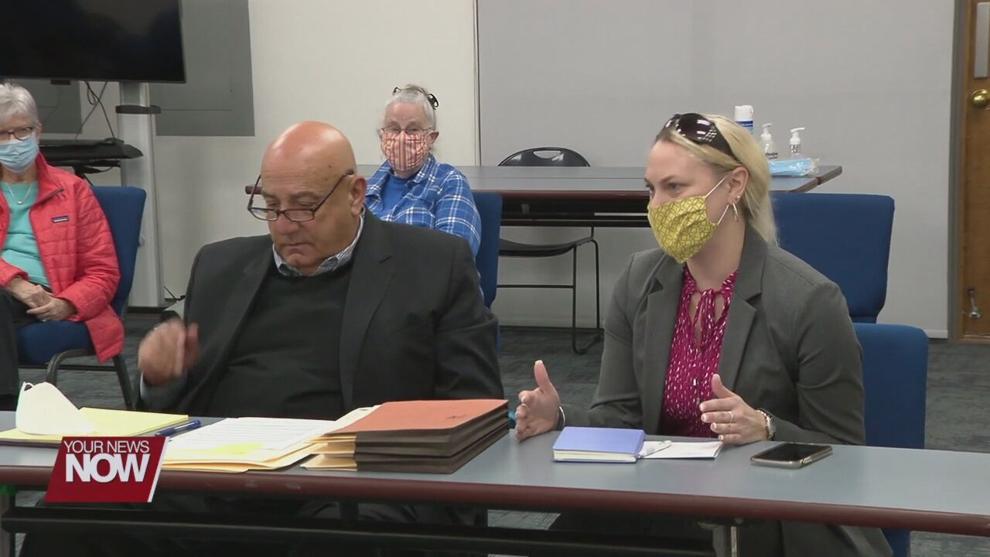 A report from the Lima City Law Director has provided more insight into who determines candidacy for an individual seeking election.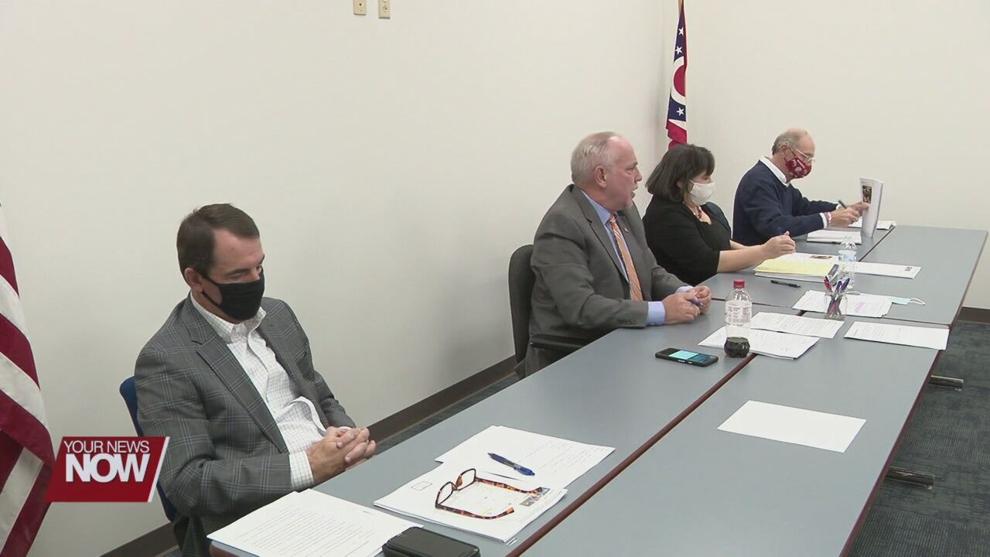 Lima City Council originally requested the law director to answer questions on who judges residency when it comes to elections. The request comes in response to a recent lawsuit filed against the board of elections and mayoral candidate Elizabeth Hardesty on her eligibility to run for lima mayor.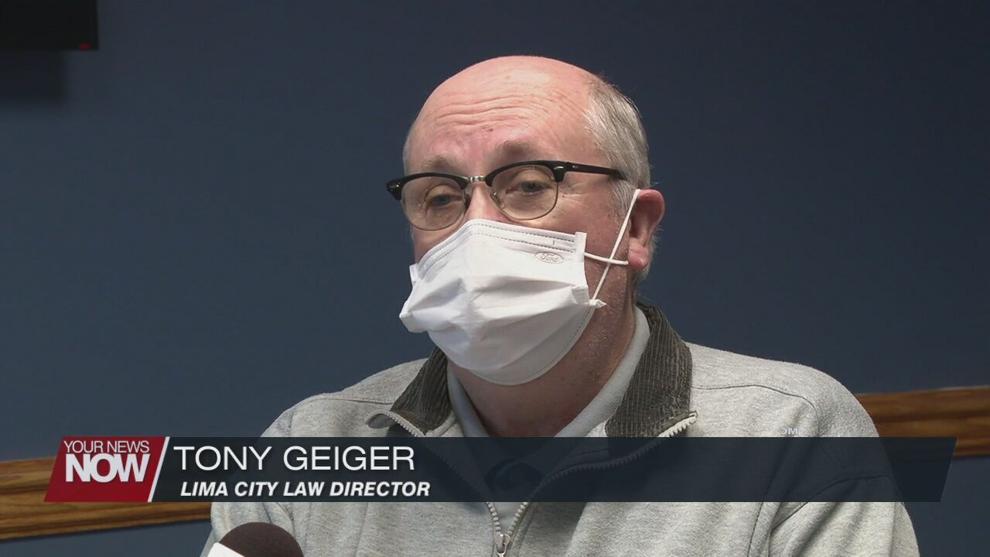 The lawsuit states that she has not lived in the city for at least six months.
According to Lima City Charter, it is listed that all elected officials must be residents and electors within the sixth month period before the last date on which nominating petitions are due.
Law Director Tony Geiger clarified that the board of elections is responsible to determine eligibility for candidates, not the city council.
"The other thing that the city can do is tighten up the definition of what residency means," explained Geiger. "Right now the city follows state law in that regard and if the council wants to take and pass some legislation that tightens up the definition for that... but the evaluation of that is still to be done by the Board of Elections, not the city."
Geiger also stated that since 1983 when the charter was finalized, there have been no previous residency challenges to city candidates filed with the board of elections. The board of elections director and deputy director also stated that they cannot recall any such previous challenge being filed.
The City Law Director also stated that he was not consulted by any member of the board at any time, or involved (or even present at) the board of elections hearing. The legal advisor to the Board of elections is the county prosecutor.
The lawsuit also included the City of Lima and the Board of Elections. However, a motion was submitted to remove the City of Lima from the lawsuit. That motion has since been granted.
The Ohio Supreme Court will appoint a judge to reside in the case. As of Friday, the court has not appointed a judge.